Scan with our application for additional information.
You can download our application from
Google Play
and
App Store
Venue of the Uzundzhovo Fair from the 16th to the 19th century, village of Uzundzhovo
village of Uzundzhovo in
Haskovo, Bulgaria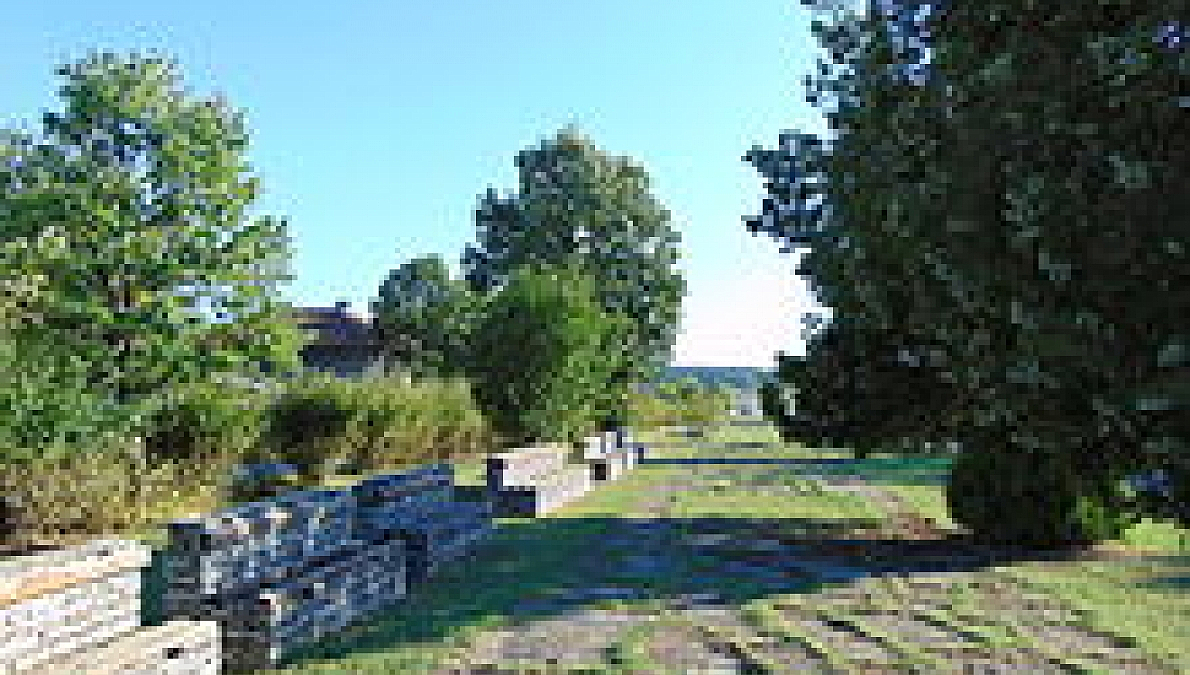 The fair in the village of Uzundzhovo gained wide popularity and established itself as the best among other fairs not only in the Bulgarian lands but also in the territory of the whole Ottoman Empire.
The development of the fair was favoured by a number of factors. Since ancient times, an ancient Roman road passed through Uzundzhovo. Its proximity to the Maritsa River, which was at that time navigable, also contributed to the development of the region. No less important is the fact that Uzundzhovo is located on the road linking Europe and Asia, the East and the West (the current E80 international road).
Over time, the Uzundzhovo Fair became a hub of commercial activity. It attracts not only Bulgarian traders, but also merchants from Europe and Asia, significant capitals get accumulated and huge turnover is realized.
The Uzundzhovo Fair lasted for nearly two centuries. With the onset of the Russian-Turkish War of Liberation, this vibrant merchant hub of many cultures ceased its existence.
After the Liberation and the division of the Bulgarian lands into two parts, Plovdiv became the capital of the automonous province of Eastern Rumelia. Gradually the city of Plovdiv developed in economic and cultural terms. On August 15, 1892, during the term of Stefan Stambolov as Prime Minister of Bulgaria, the Plovdiv Fair was opened, which is the successor of the Uzundzhovo Fair.
INTERESTING FACTS
The Uzundzhovo Fair was the biggest within the borders of the Ottoman Empire
---