Scan with our application for additional information.
You can download our application from
Google Play
and
App Store
The Petko Churchuliev Arts gallery, Dimitrovgrad
Dimitrovgrad in
Haskovo, Bulgaria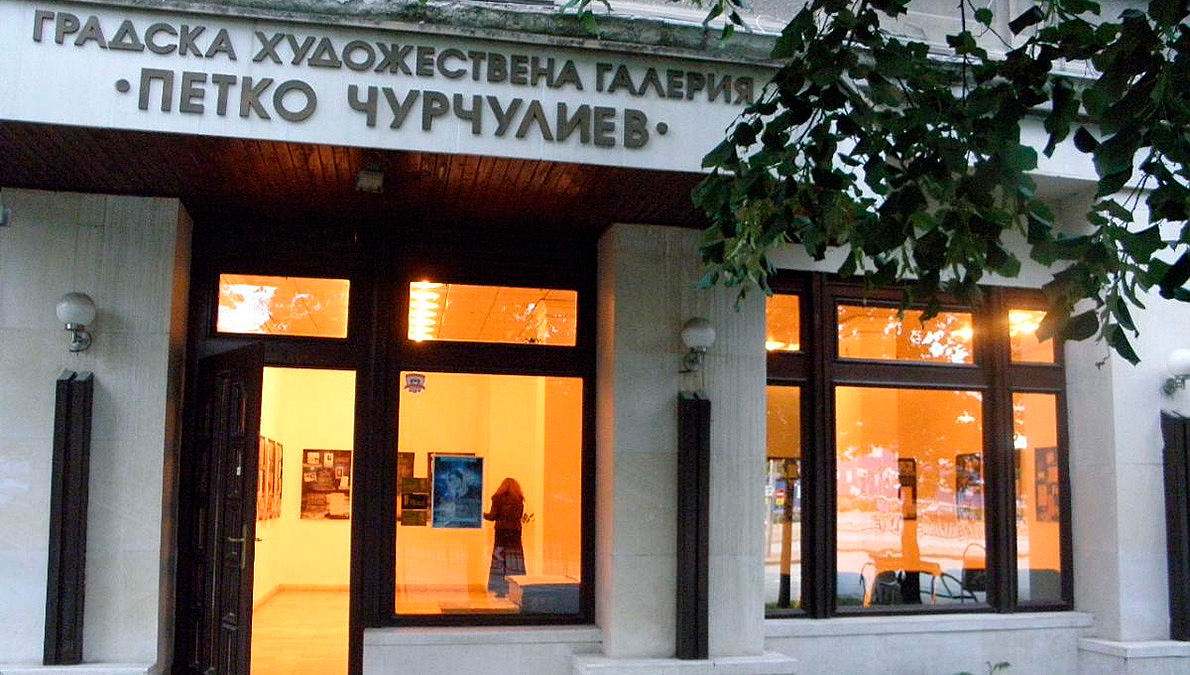 The Petko Churchuliev Art Gallery in Dimitrovgrad came to life in 1962 as an art collection. Essentially, it is an art museum storing over 2,250 works by nearly 400 artists. The works are divided into several sections: Painting, Graphics, Sculpture, Contemporary Art and Theatre Posters. Along with the works of distinguished Bulgarian masters, the gallery also showcases works of artists whose creative path is connected to Dimitrovgrad.
The gallery's fund includes:
- a significant collection of theatre stage posters painted by Bulgarian and foreign artists;
- paintings by the participants in the plein air painting sessions
- works from the Contemporary Art Symposium entitled ""Dimitrovgrad in its own Context"" and from the program ""Names of the 1990s"".
- a work of the world-famous artist Christo Javacheff (Christo).
INTERESTING FACTS
This is the only art gallery in the country where an item from the first conceptual exhibition in Bulgaria, Nedko Solakov's installation ""Box of Index Cards"" from 1988, is put on display.
---