Scan with our application for additional information.
You can download our application from
Google Play
and
App Store
The Christian Cross, village of Krum
village of Krum in
Haskovo, Bulgaria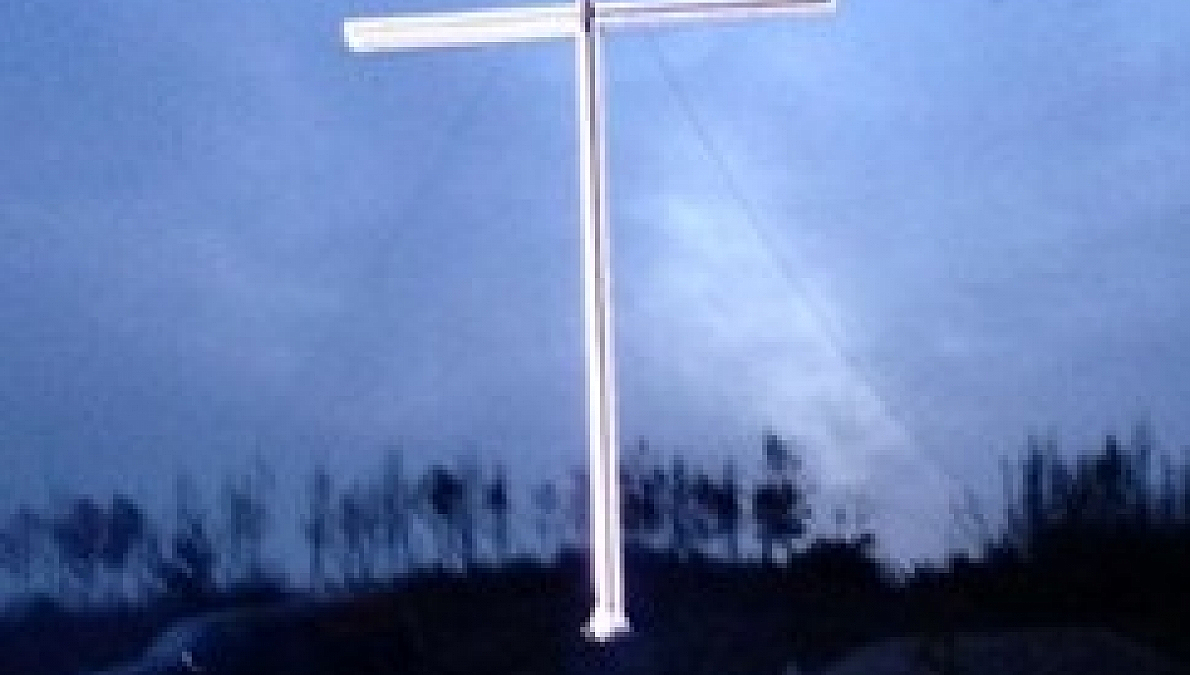 On May 5, 2014, a 15-metre Christian Cross was consecrated near the village of Krum, close to Dimitrovgrad. It is made of metal and lights are placed on it so it can shine at night. The idea of erecting the cross came from inhabitants of the village, whose goal is that it would unite people, protect them and make them better human beings. It is situated on the highest hill above the village of Krum, in the Gichata locality.
INTERESTING FACTS
This symbol of faith was built entirely with money from donations. The idea is to remind people that spirituality is more important than material possessions.
---