Scan with our application for additional information.
You can download our application from
Google Play
and
App Store
Tamyanka
Stambolovo and Harmanli in
Haskovo, Bulgaria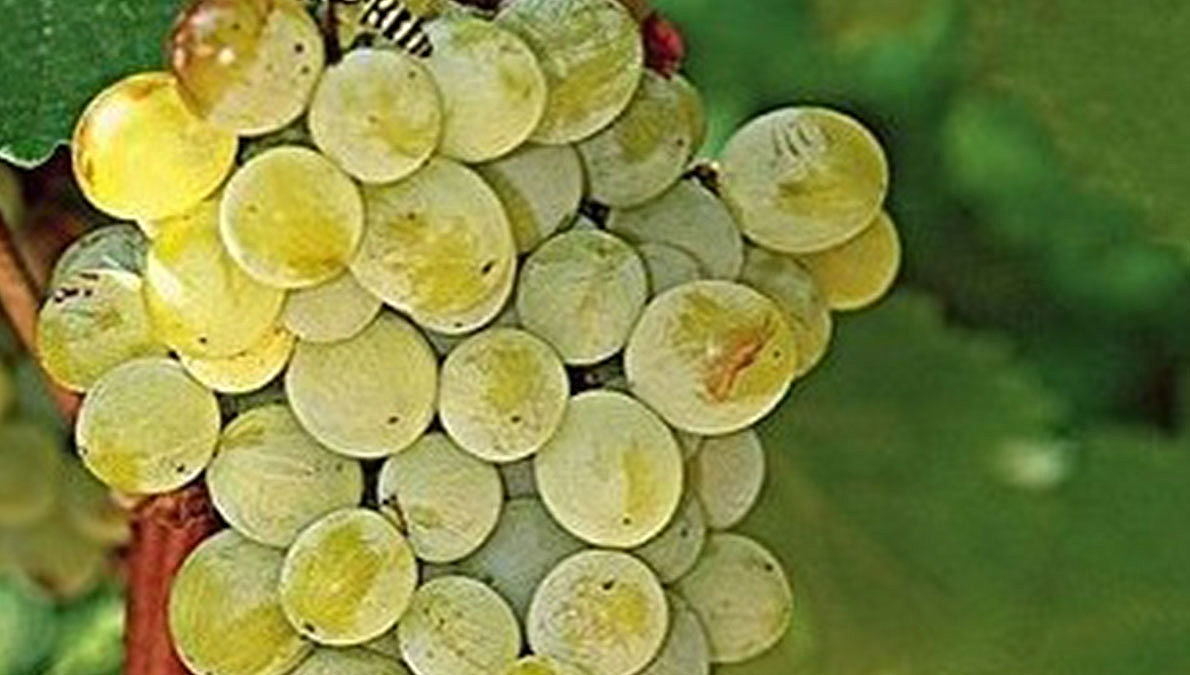 Tamyanka is a local branch of one of the most ancient and aristocratic Muscat grape varieties grown on Bulgarian lands since time immemorial. Although the name derives from the Old Bulgarian word for incense (tamyan), the fragrances of the dry wines made of Tamyanka grapes are rather floral, with citrus notes and an aroma of spices. The Tamyanka variety grows well in warm micro-regions, on hilly, airy terrains with plenty of sunshine and mild winters.
---