Scan with our application for additional information.
You can download our application from
Google Play
and
App Store
Sheinovets Peak
village of Mezek in
Haskovo, Bulgaria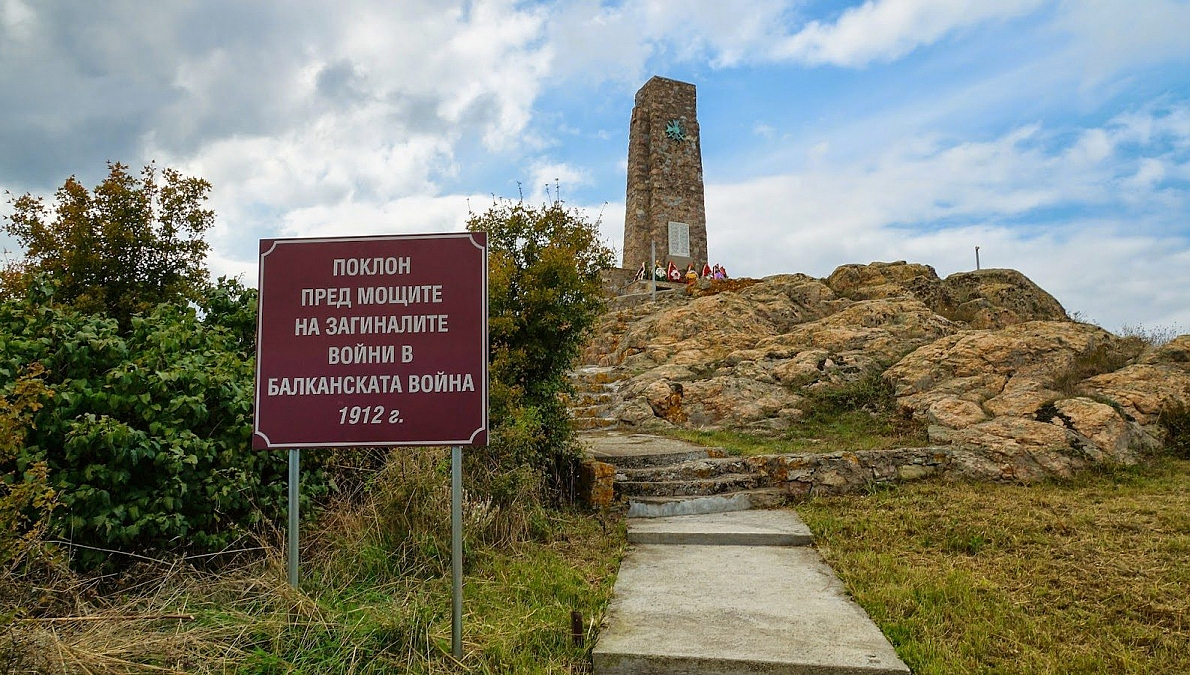 Its height is 703.6 meters. The peak is known to the local population also with its Turkish name Kurt Kale - translated as "the wolf's fortress". Here on October 5, 1912 the first battle in the Balkan War took place. In it, 14 soldiers of the 30th Sheinovo regiment guarding the peak lost their lives. At the very top a monument has been erected in memory of the soldiers killed. Today, a television tower with a height of more than 100 metres rises at the top and is noticeable from a long distance.
On a good and clear day, one can see from the top as far as the Aegean Sea in Greece as well as part of Ivaylovgrad reservoir. The peak itself can be reached by car, passing through the village of Mezek. The road is in good condition, its only disadvantage is that in some places it is steep and quite narrow.
---