Scan with our application for additional information.
You can download our application from
Google Play
and
App Store
Saint Athanasius Church, village of Susam
village of Susam in
Haskovo, Bulgaria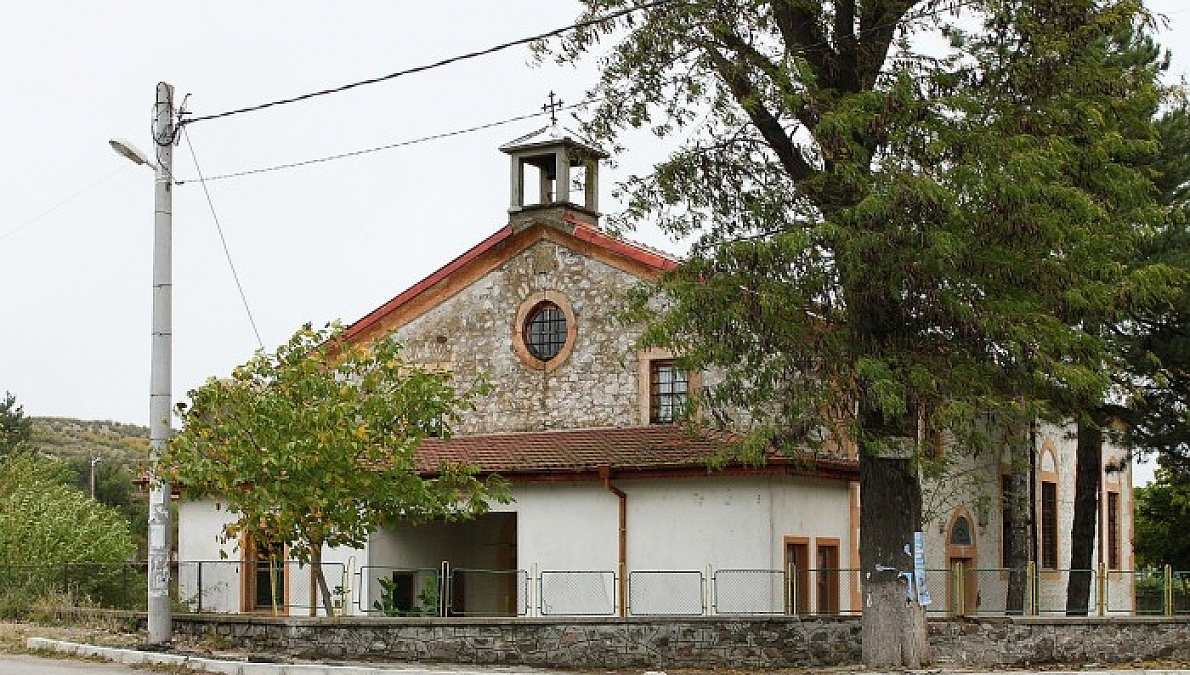 It was built in 1898. Later, in 1925, a bell tower was attached to it. The church has been declared an artistic cultural monument/property because of the painting of the medallion of the arch, the Beautiful Gates and the Crest, the tier of the Despotic icons (Sovereign Tier) and the tier with icons of the Twelve Great Feasts.
The architecture of the building is also noted as a cultural property.
---