Scan with our application for additional information.
You can download our application from
Google Play
and
App Store
Rkatsiteli
Dimitrovgrad and Stambolovo in
Haskovo, Bulgaria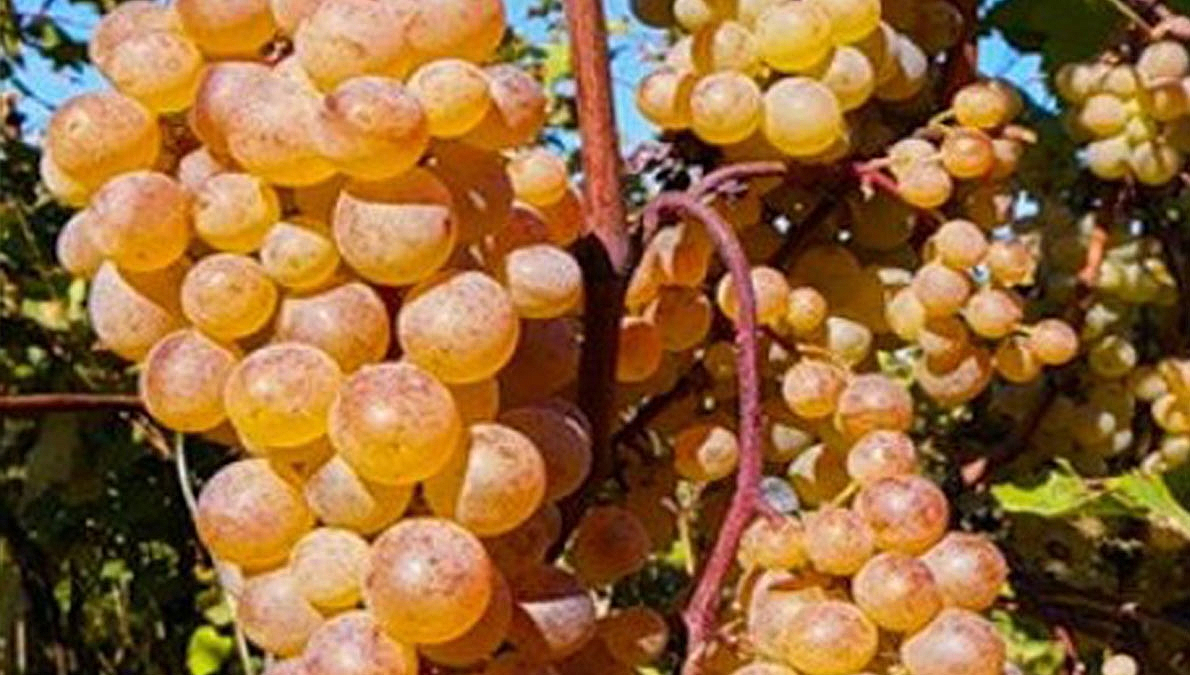 Grapes of this variety are used to produce high-quality white table and dessert wines, as well as raw material for making sparkling wines and brandy. Its wines have a light-straw colour, a light, fresh, harmonious taste and a pronounced bouquet after aging.
---