Scan with our application for additional information.
You can download our application from
Google Play
and
App Store
Propadnaloto Blato
village of Golyamo Asenovo in
Haskovo, Bulgaria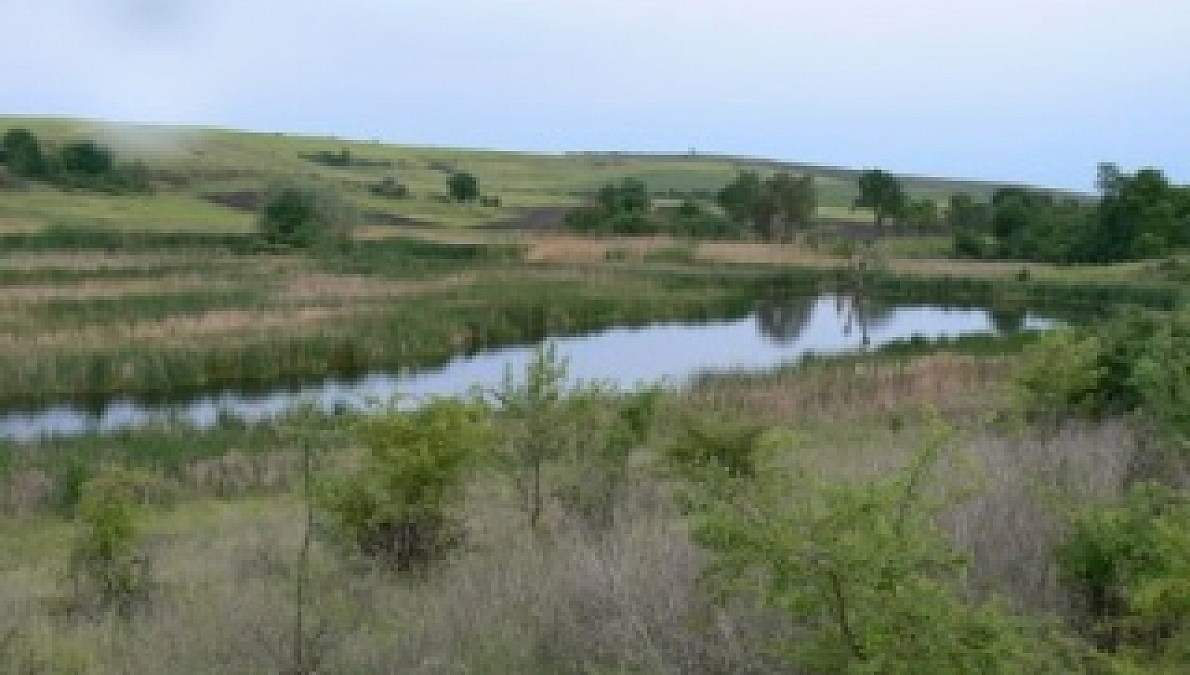 After numerous changes over time, this wetland has turned into a biotope attracting numerous animal species and boasting a rich plant diversity.
A place that has been inhabited by an otter family for several years. Beard is one of the few mammals in Bulgaria included in the World Red List.
---