Scan with our application for additional information.
You can download our application from
Google Play
and
App Store
Petit Verdot
Dimitrovgrad in
Haskovo, Bulgaria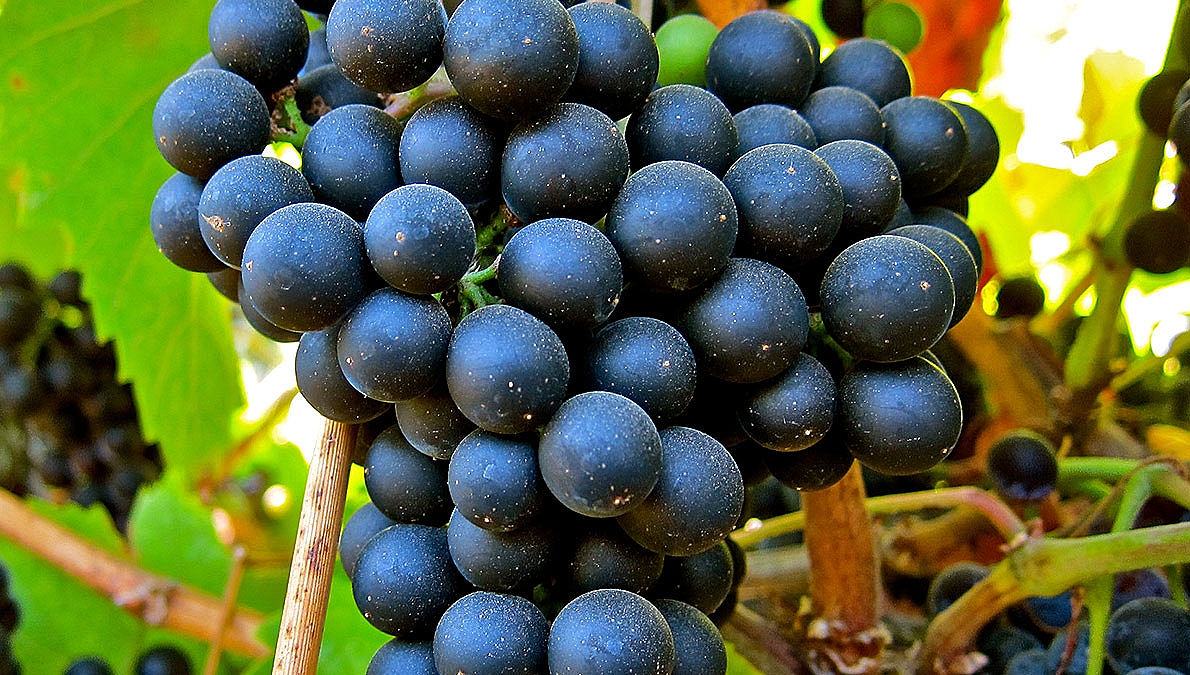 The wines made by Petit Verdo are of high density, with dark, rich colour, high tannin content and alcohol, as well as specific spicy notes. It is traditionally used to impart better colour, aroma and tannins to Bordeaux blends.
---