Scan with our application for additional information.
You can download our application from
Google Play
and
App Store
Orthodox Church of Saint Nicholas the Wonderworker, Merichleri
Merichleri in
Haskovo, Bulgaria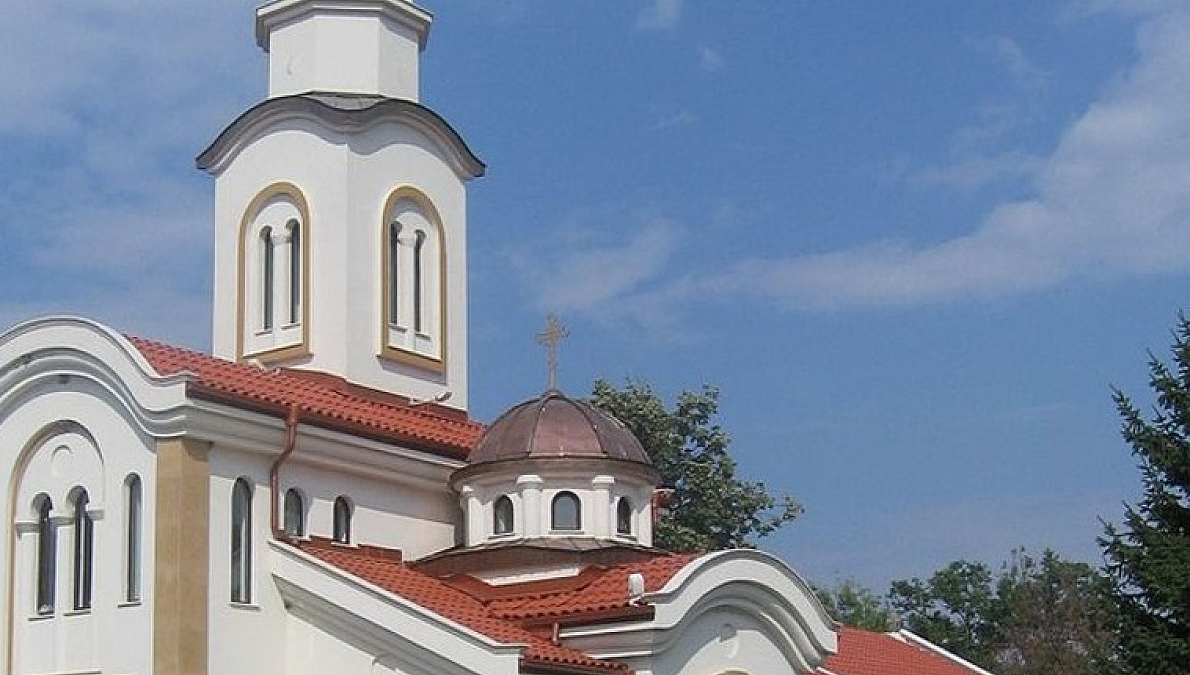 Erected in 1858 on the site of a chapel of Saint Nicholas, the church was built by masons from Merichreli as the master builders Usta Manol and Usta Pastol from the village of Yugovo were employed to oversee the work. This was one of the first churches in the Haskovo region. In 1928, an earthquake partially destroyed the building but it was later restored and a rear extension was added A tall and beautiful bell tower was built. The overall restoration was completed in 1930.
INTERESTING FACTS
The church constitutes a valuable historical monument. The icons were made by Dimitar Andov, a painter from the Late National Revival period born in the town of Chirpan. The building of the church still astonishes visitors with its architectural design and construction.
---