Scan with our application for additional information.
You can download our application from
Google Play
and
App Store
Nesting site of rare endangered diurnal raptors
Madzharovo in
Haskovo, Bulgaria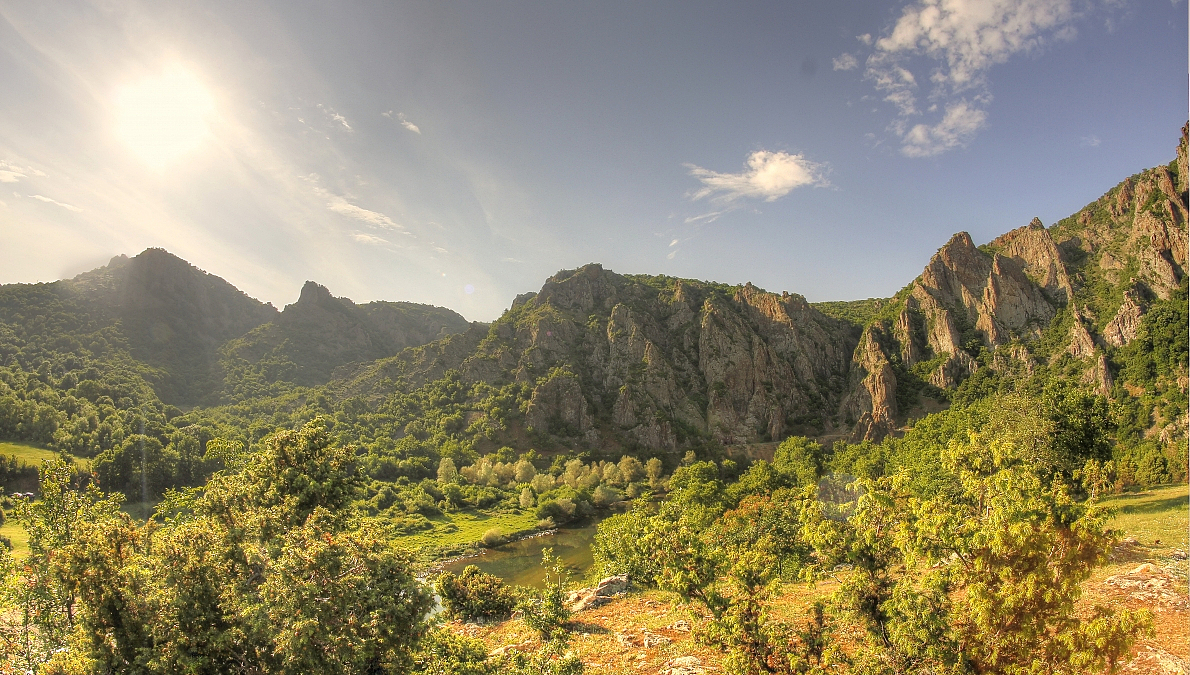 It is located within the lands pertaining to the village of Gorno pole. The only protected area in the municipality with the status of a natural landmark, declared for the purpose of protecting the nesting sites of rare and endangered bird species. Of the species included in Bulgaria's Red Book, nesting on the volcanic rock niches here are the griffon vulture and the Egyptian vulture, two species unique to entire Bulgaria and Europe. One can also see the black vulture, known as the cinereous vulture.
Here, bird lovers can observe other endangered and rare species, too, such as the black stork, the long-legged buzzard, the blue and common rock thrush and many more interesting birds.
---