Scan with our application for additional information.
You can download our application from
Google Play
and
App Store
Museum collection, village of Plevun
village of Plevun in
Haskovo, Bulgaria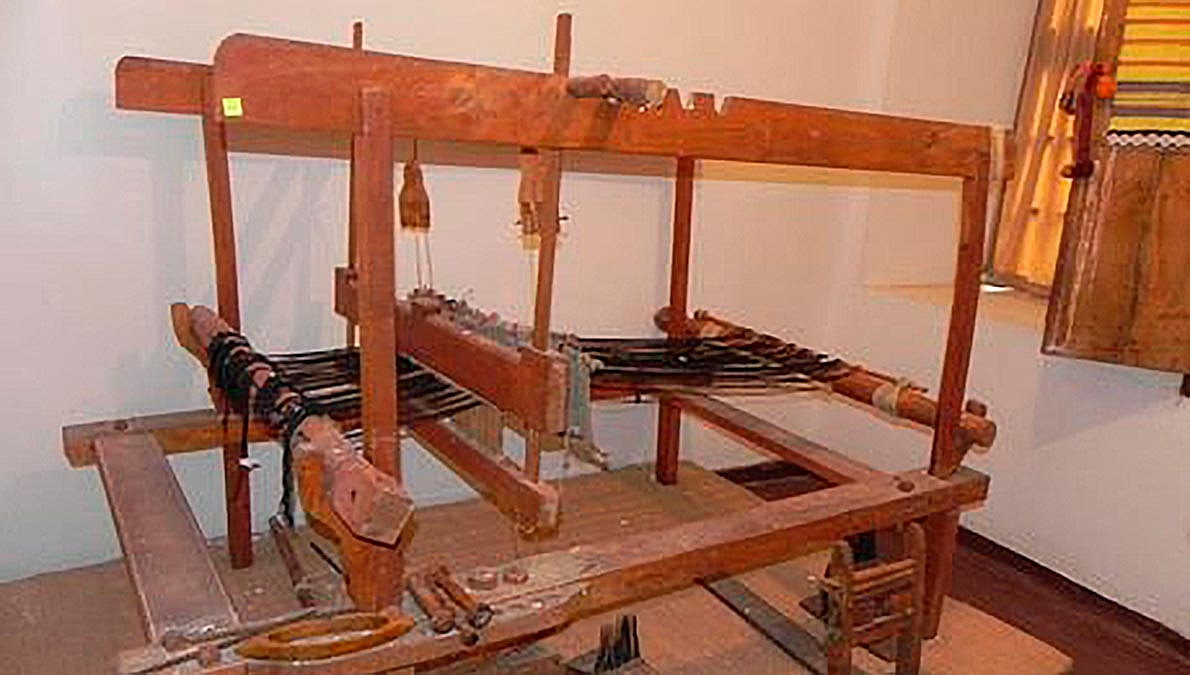 In the building of the old monastic school, built in a neoclassical style, houses a permanent historical and ethnographic exhibition revealing the traditional lifestyle, culture and livelihood of Anatolian Bulgarians (Bulgarians of Asia Minor) with a photo exhibition dedicated to Captain Petko Voyvoda.
INTERESTING FACTS
During the Russo-Turkish War of Liberation (1877-1878) Captain Petko Voivoda, heading a 10-men detachment, successfully defended the village of Plevun from an attack by the bashi-bazouk mercenaries led by Ottoman military officer Saint Clair.
---