Scan with our application for additional information.
You can download our application from
Google Play
and
App Store
Municipal Historical Museum
Topolovgrad in
Haskovo, Bulgaria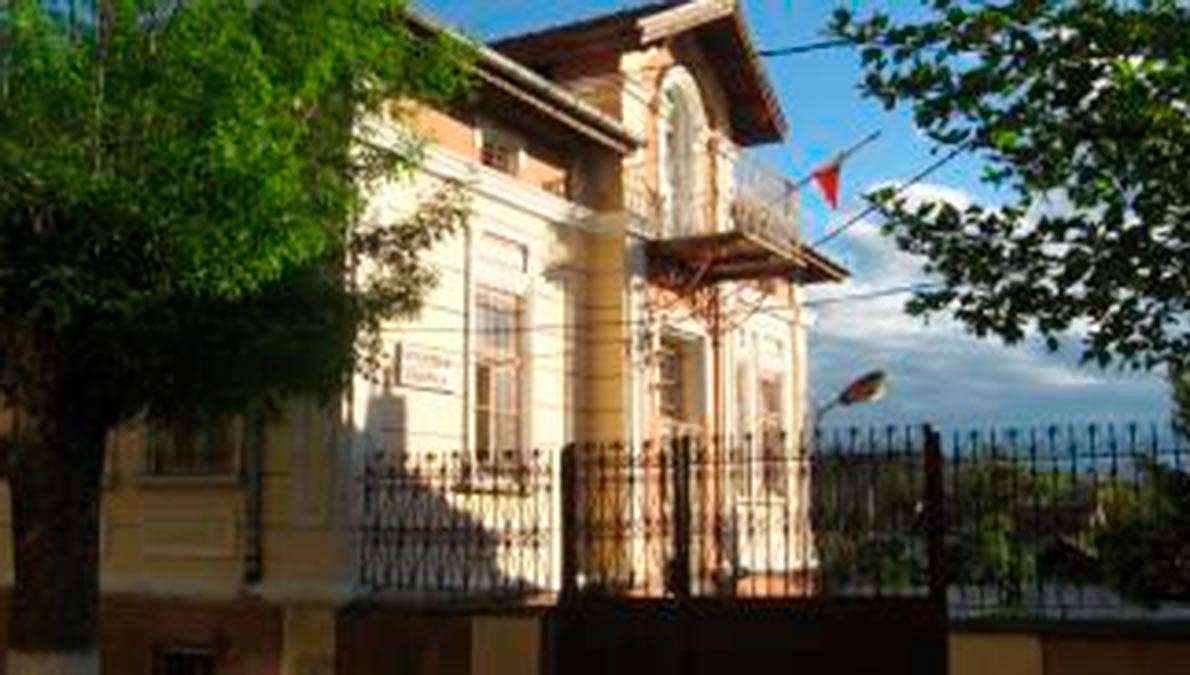 A museum collection existed in Topolovgrad already in the 1930s. It was founded by the Topolovgrad-based Scientific and Archaeological Society ""Dolmen"" which ceased its existence in 1943.
In 1970, another museum collection was set up in the local community centre, which in 1982 was moved to its current building - one of the most beautiful in the town. It came into existence in the early 20th century by as the home of the rich local family of Vlaikidis (currently emigrants in Thessaloniki, Greece). After the deportation of the Greeks from the region in the period of 1923-1926, the building hosted the representative body of the Bulgarian Agricultural and Cooperative Bank and of the Bulgarian National Bank.
INTERESTING FACTS
The modern museum exhibition is displayed on two floors and showcases valuable objects, documents and photographs, testifying to the historical development of the area. The region's history from ancient times to the present day is presented on the upper floor. The lower floor features an ethnographic collection.
---