Scan with our application for additional information.
You can download our application from
Google Play
and
App Store
Lyutitsa Medieval Fortress
Ivaylovgrad in
Haskovo, Bulgaria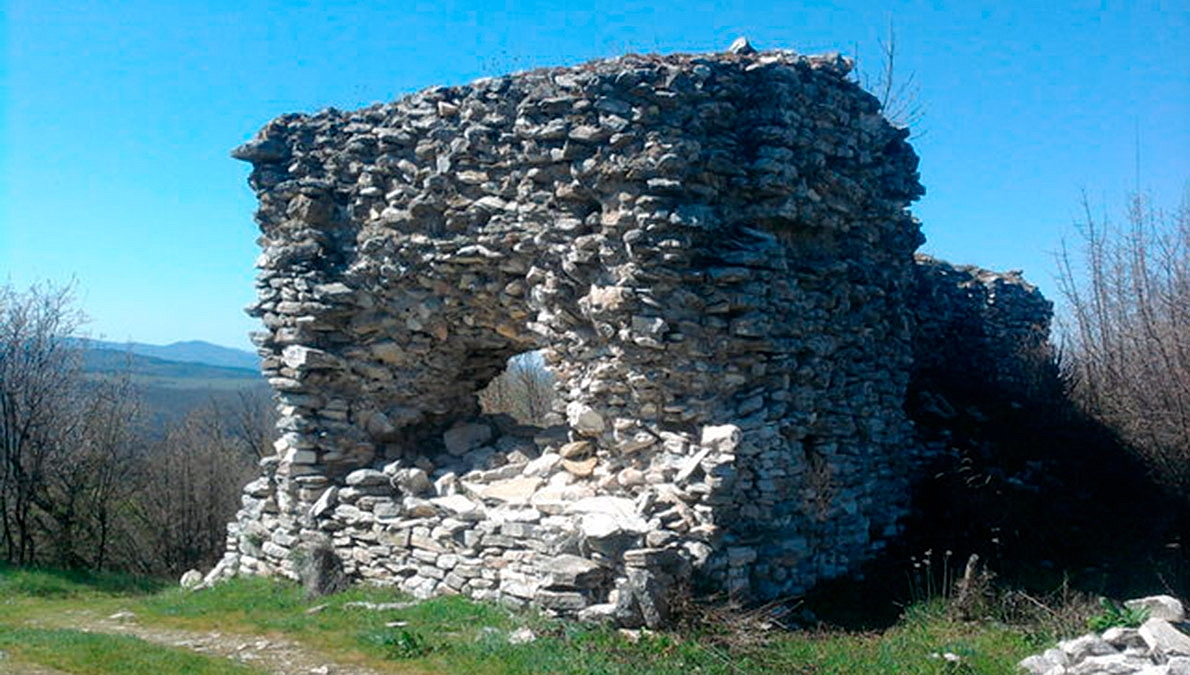 According to experts, the fortress was a large and rich medieval town located on an area of ​​26 decares. The length of the exceptionally well-preserved fortress walls is about 600 meters, with 14 fortress towers.
INTERESTING FACTS
Where the fortress is, archaeologists have discovered a church that existed from the 13th to 16th century, a vast necropolis, coins, and marble fragments from an ancient basilica.
---