Scan with our application for additional information.
You can download our application from
Google Play
and
App Store
Kervan Saray, Harmanli
Harmanli in
Haskovo, Bulgaria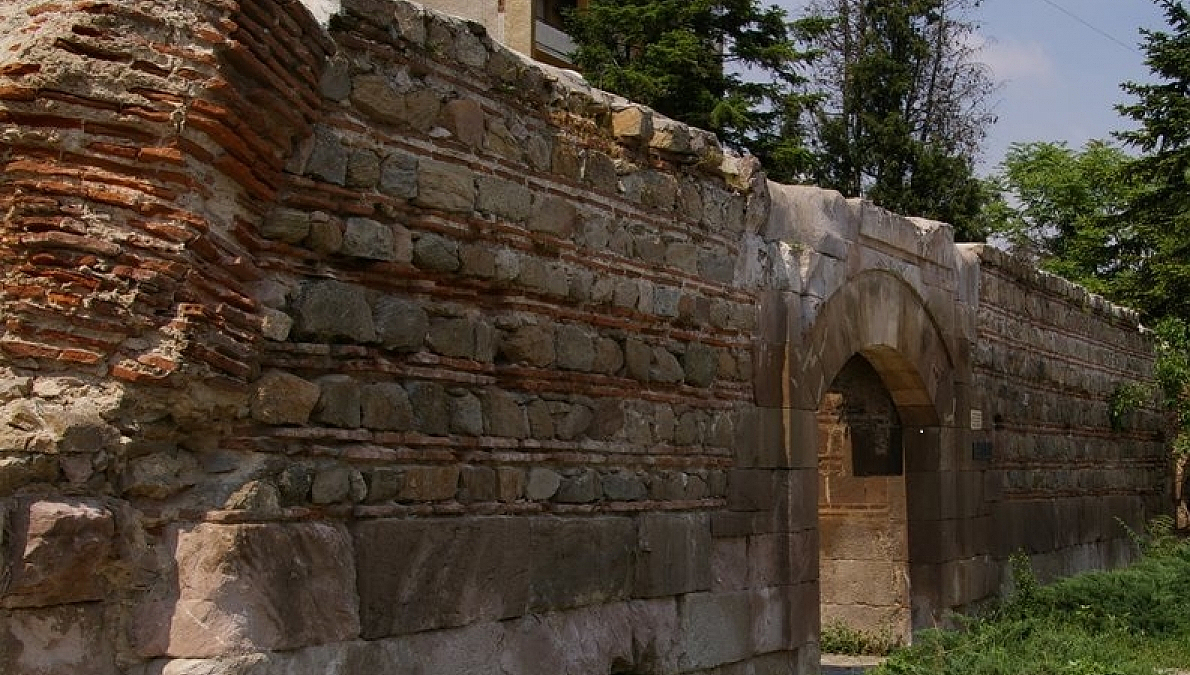 Built around 1510 to accommodate the passengers on their way from and to Constantinople, it soon transformed into a village and a "harman" - a threshing floor
INTERESTING FACTS
The people working at the "harman"were called "harmanlii", and that's how the name of the town originated. Currently, only one wall from this complex is preserved.
---