Scan with our application for additional information.
You can download our application from
Google Play
and
App Store
Hambar Dere
village of Kazak, village of Byalgradets and village of Gugutka in
Haskovo, Bulgaria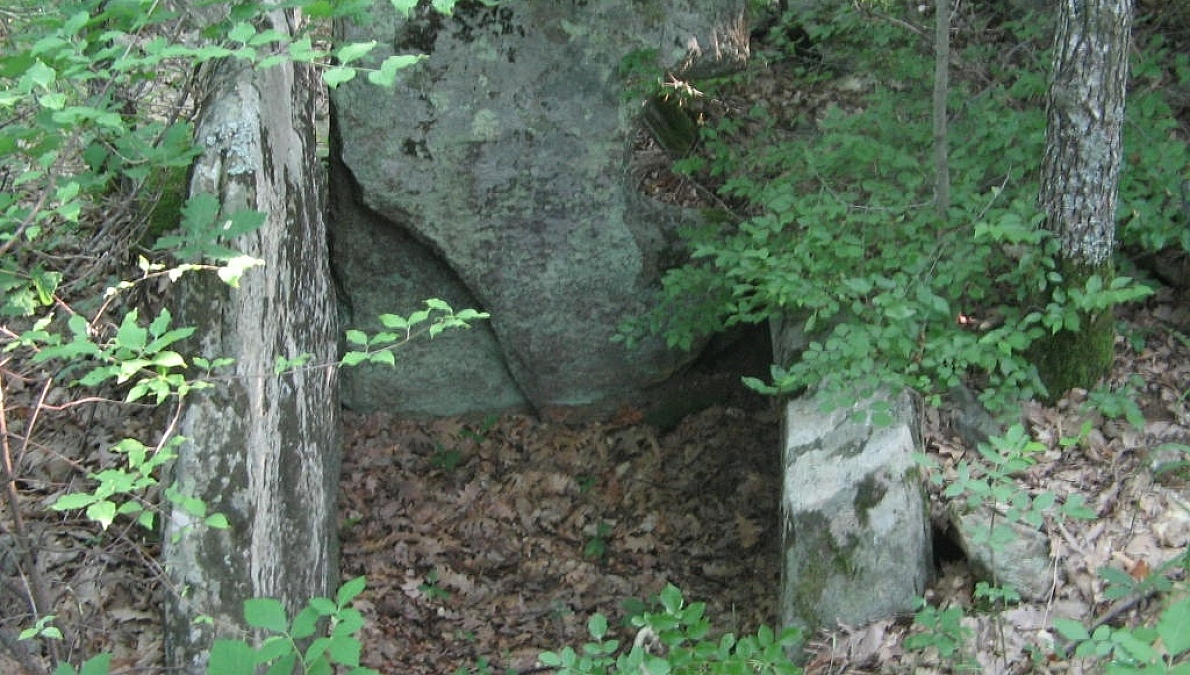 Hambar Dere is the most hard-to-reach protected zone in the municipality with an area of 101 hectares, given a special status in order to protect the complex of natural riparian forests, xerophytic oak forests and habitats of protected and rare species of fish, amphibians, reptiles, birds and mammals. It covers the lower reaches of the Hambar Dere River before it flows into Byala Reka River (the lands of the villages of Kazak and Byal Gradets), whose banks are covered by an almost continuous strip of pristine oak forests more than 100 years old (Hungarian oak, the Austrian oak, the pubescent Oak), communities of willow trees, alder trees, lianas and floristic species of high conservation status. The conserved unique aquatic ecosystems contain 10 species of fish, including 4 Balkan endemics, as well as amphibian species, and on land one can encounter 11 species of reptiles, 43 species of birds, including 19 breeding species, as well as 5 bat species. Of particular value are the otter, Hermann's tortoise and the spur-thighed tortoise, the greater and the lesser horseshoe bats included in the World Red List.
The area is also of great importance for the protection of the western Caspian turtle - a protected species enlisted in Bulgaria's Red Book.
---