Scan with our application for additional information.
You can download our application from
Google Play
and
App Store
Habitat of the Orpheus flower (Haberlea Rhodopensis), village of Rabovo, locality of Sheytan Kyupris
village of Rabovo in
Haskovo, Bulgaria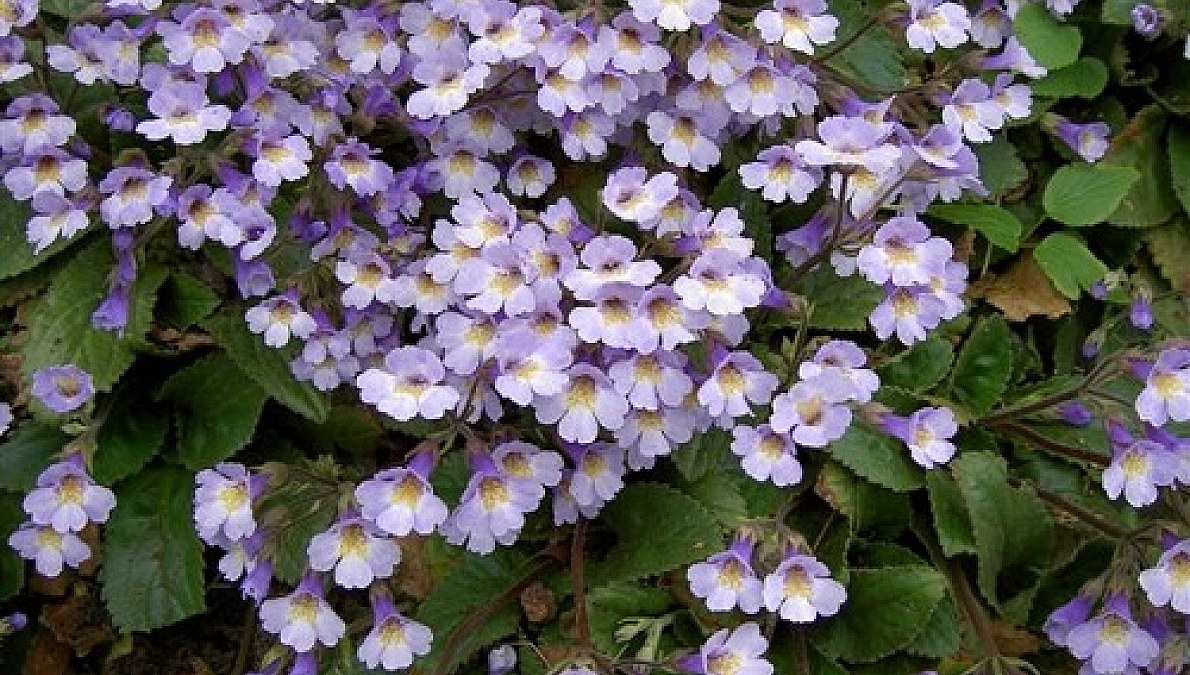 Habitat of the Orpheus flower Famous its prolonged anabiotic drought resistance, also known as the "regenerating plant" or the flower of Orpheus.
The name Orpheus flower or the Flower of Orpheus comes from a legend saying the wherever the drops of blood fell from the wounded body of Orpheus, there small blue-violet flowers grew. Another legend goes that a blue-white flower grew wherever a tear fell from the weeping eyes of Orpheus mourning the loss of his beloved Euridyce.
---