Scan with our application for additional information.
You can download our application from
Google Play
and
App Store
Golyamoto Gradishte Prehistoric Thracian Fortress
village of Gorno Bryastovo in
Haskovo, Bulgaria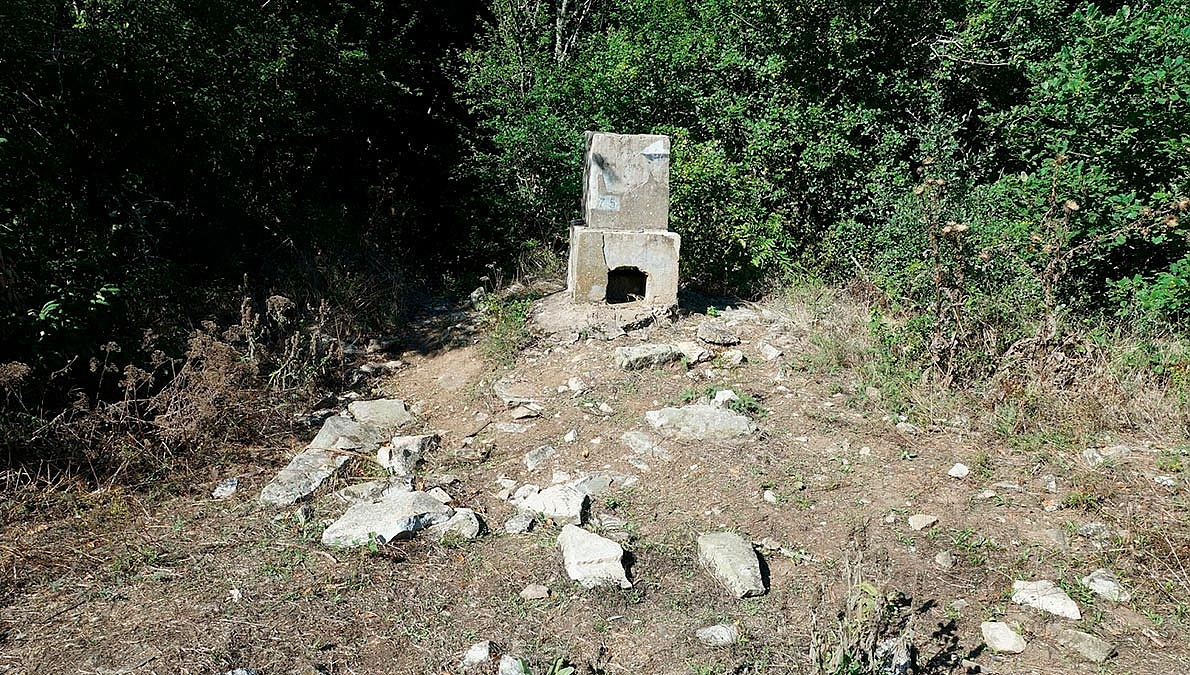 Built of large cyclopean blocks without mortar. It has an oval shape and its walls, approximately 2.5 m thick, are in a state of ruin. It is 150 m long and 50 m wide, the built-up area is 5-6 decares and has two internal walls.
INTERESTING FACTS
The site is one of the comparatively well-preserved ancient Thracian fortresses in Southern Thrace.
---