Scan with our application for additional information.
You can download our application from
Google Play
and
App Store
Giordano Bruno National Astronomical Observatory and Planetarium, Dimitrovgrad
Dimitrovgrad in
Haskovo, Bulgaria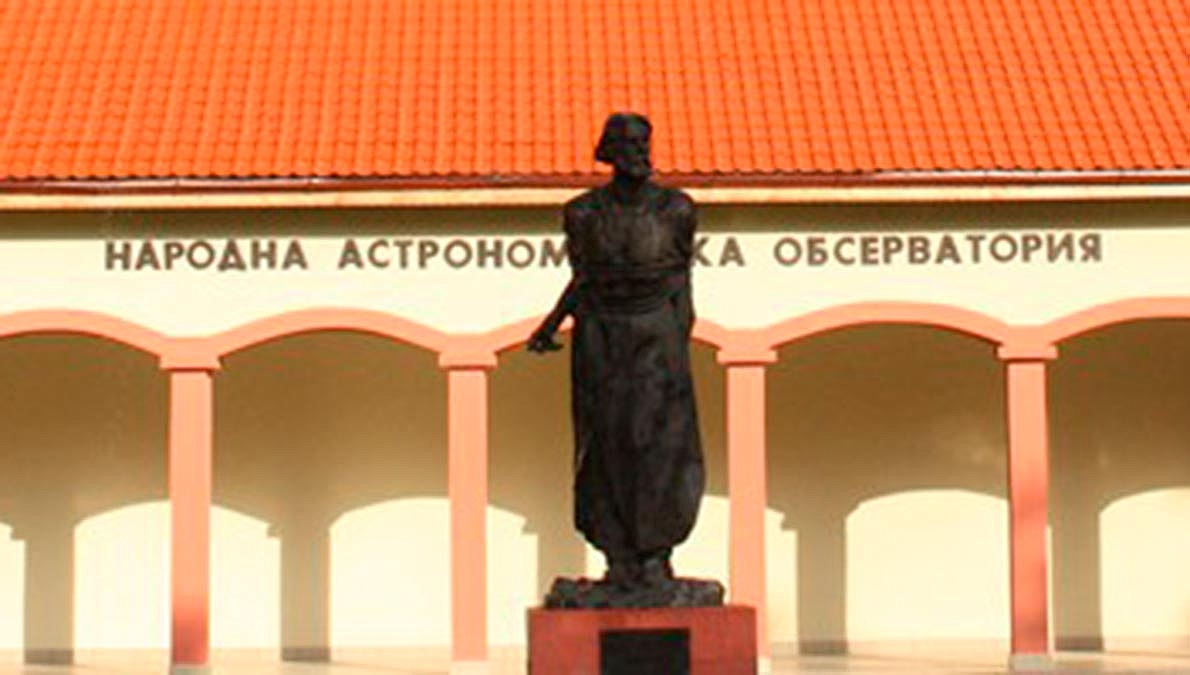 Created in 1962, this was the first planetarium that opened doors in Bulgaria. Its star dome hall is equipped with two telescopes and has a capacity of 60 seats.
INTERESTING FACTS
In addition to circular activity and visits to the star room at NAOP "Giordano Bruno", night observations are organized for citizens when appropriate meteorological conditions and also in the presence of interesting astronomical events. The unit has the necessary technique to carry out the observations.
---