Scan with our application for additional information.
You can download our application from
Google Play
and
App Store
Church of the Lord's Transfiguration, Ivaylovgrad
Ivaylovgrad in
Haskovo, Bulgaria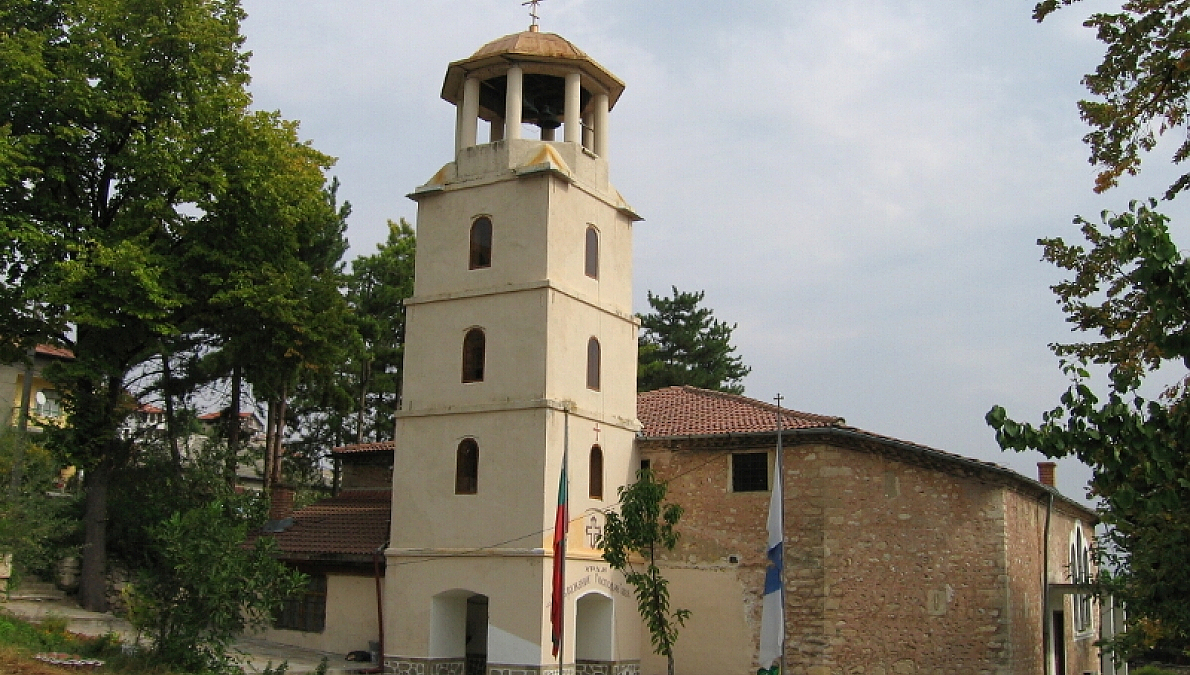 An extremely valuable representative of church architecture as well as fine and applied arts in Bulgaria from the National Revival Period, it has been declared an architectural and artistic monument of culture of national importance. The church was built in 1828 on the site of an older temple. Of special interest are the splendid wood-carved fretwork iconostasis in two tiers with plant and animal motifs, the royal doors, the bishop's throne, a small iconostasis and an icononstasis for kissing, the plastic decoration on the ceiling, columns and the sovereign tier of icons, all of high artistic value.
INTERESTING FACTS:
The church feast of the Transfiguration of Jesus Christ (6 August) is celebrated with a solemn liturgy and a sacrificial kurban meal for health. The church is the main place of worship in the town, open every Sunday.
---