Scan with our application for additional information.
You can download our application from
Google Play
and
App Store
Church of the Holy Trinity, town of Svilengrad
Svilengrad in
Haskovo, Bulgaria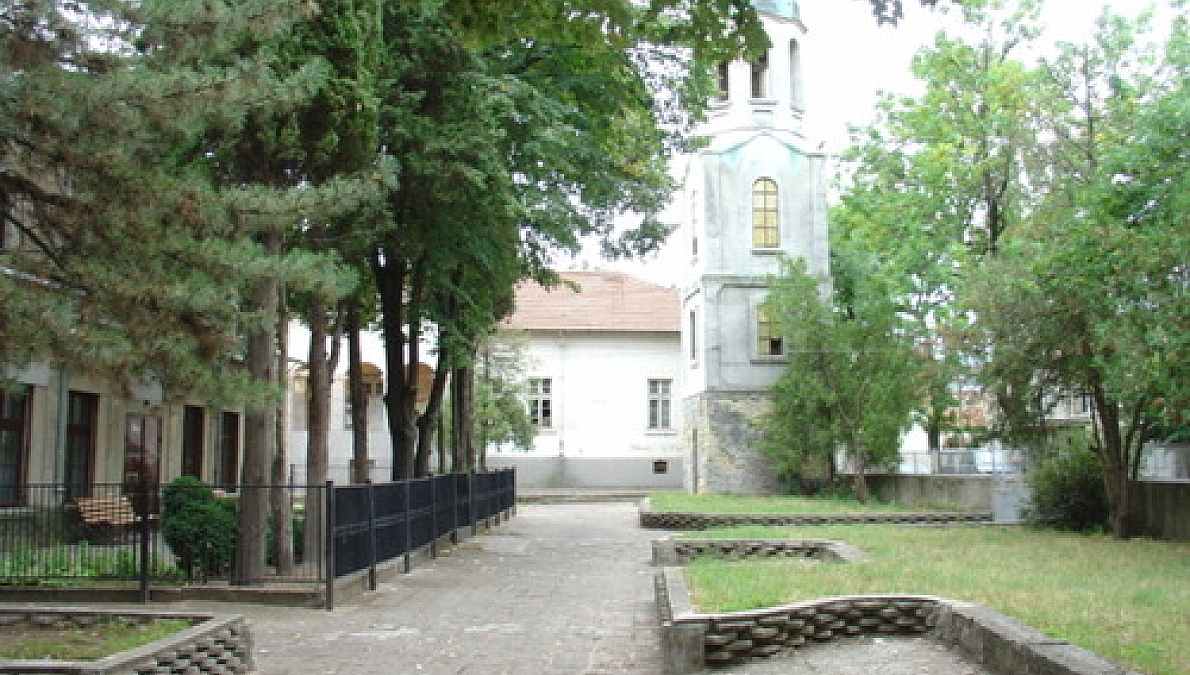 The church was built with voluntary donations in 1834 at the place which was probably the cultural centre of the Bulgarian population at that time. The construction of the church was carried out by the Bulgarians from the three neighbourhoods of the town - Bayandar (meaning "nobleman), Kanakli (meaning "suburb") and Gebran (meaning an "infidel", i.e. a Christian) and that's why it was probably named after the Holy Trinity. Upon the burning of the town in 1913, the church was also burned, but its original shape was preserved during its restoration.
In 1847-48, the first secular school opened doors in a building attached to the church. Today it bears the name of one of its founders and chief teacher Hristo Popmarkov.
---