Scan with our application for additional information.
You can download our application from
Google Play
and
App Store
Church of Saints Constantine and Helen, village of Krepost
village of Krepost in
Haskovo, Bulgaria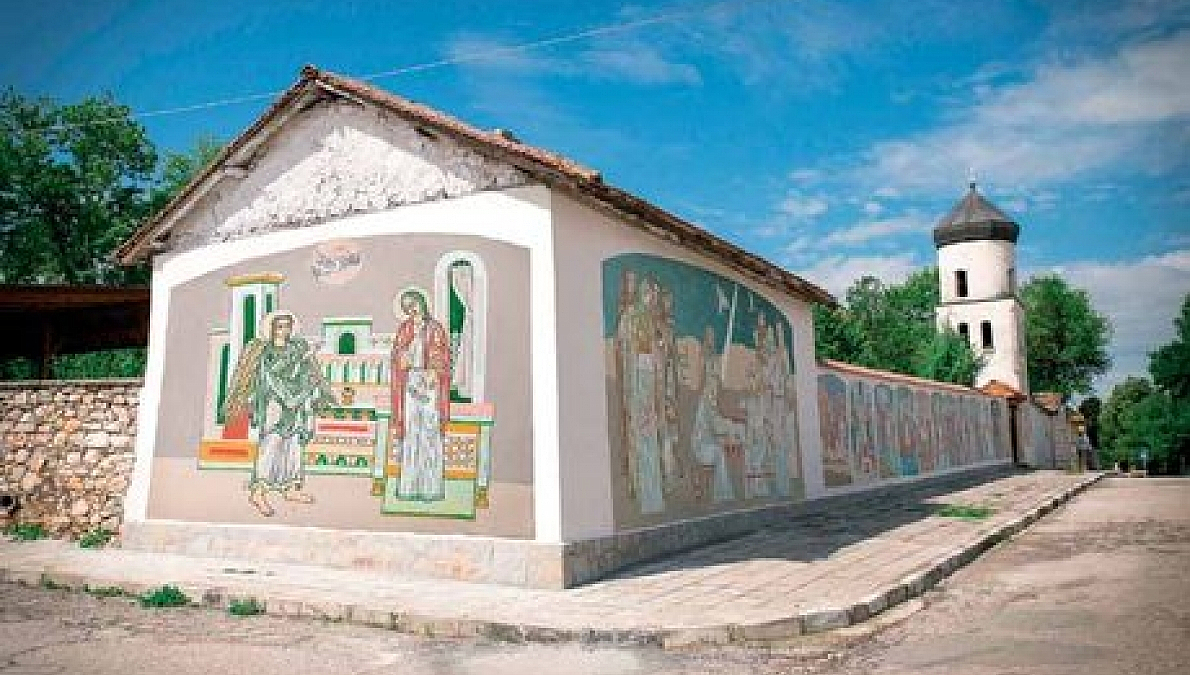 The church was built in 1874 on the initiative of local residents filled with love of their home village. The church is a rectangular stone building with a double-sided roof, with three naves and an apse. The connoisseurs of Bulgarian antiquities and of Christian iconography can see here magnificent yet little-known works of master icon-painters.
INTERESTING
Most of the icons were painted by Nikola Danchov, they bear his signature and are dated from 1874. The icons and frescoes throughout the church produce an extremely strong effect on viewers.
---