Scan with our application for additional information.
You can download our application from
Google Play
and
App Store
Church of Saint Athanasius the Great, Harmanli
Harmanli in
Haskovo, Bulgaria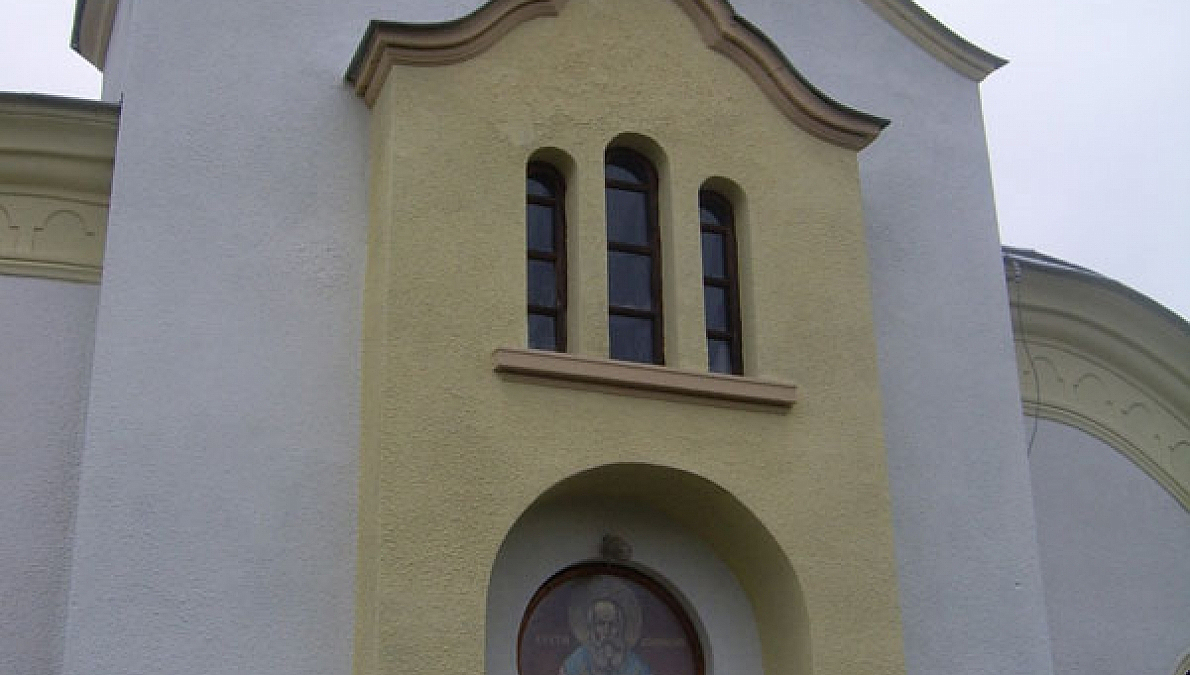 The church was built in 1834. Later a wooden bell tower was erected in the courtyard, which was replaced in 1931 with a new massive belfry attached to the western façade of the church. In the same year, the church was largely repaired, as it almost completely lost its original appearance.
INTERESTING FACTS:
Probably in 1834, the church was a three-nave basilica without a dome and with a narthex incorporated in the main body of the building. Today the place of the narthex is replaced by the body of the bell tower. The columns separating the naves are wooden and the ceilings are flat and covered with wooden planks. The emporium in the western part was also heavily modified in 1931.
---