Scan with our application for additional information.
You can download our application from
Google Play
and
App Store
Cabernet Sauvignon
all the municipalities in
Haskovo, Bulgaria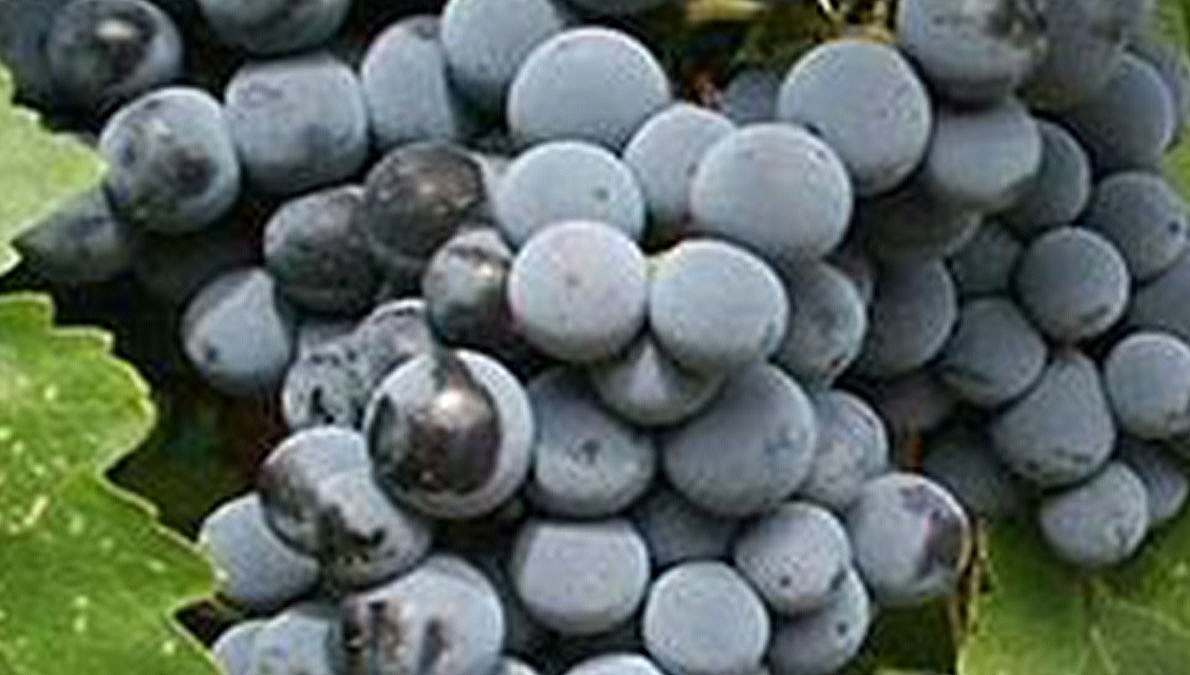 The grapes are suitable for the production of high-quality red wines. The grapes are used for the preparation of high-quality red single-grape (varietal) and coupage wines, wine raw material for champagne and juices. The varietal wines are distinguished by a rich crimson colour, good body and intense aroma of small red fruits - black currаnt, blackberries and mulberry.
---