Scan with our application for additional information.
You can download our application from
Google Play
and
App Store
Cabernet Franc
Lyubimets, Stambolovo, Harmanli in
Haskovo, Bulgaria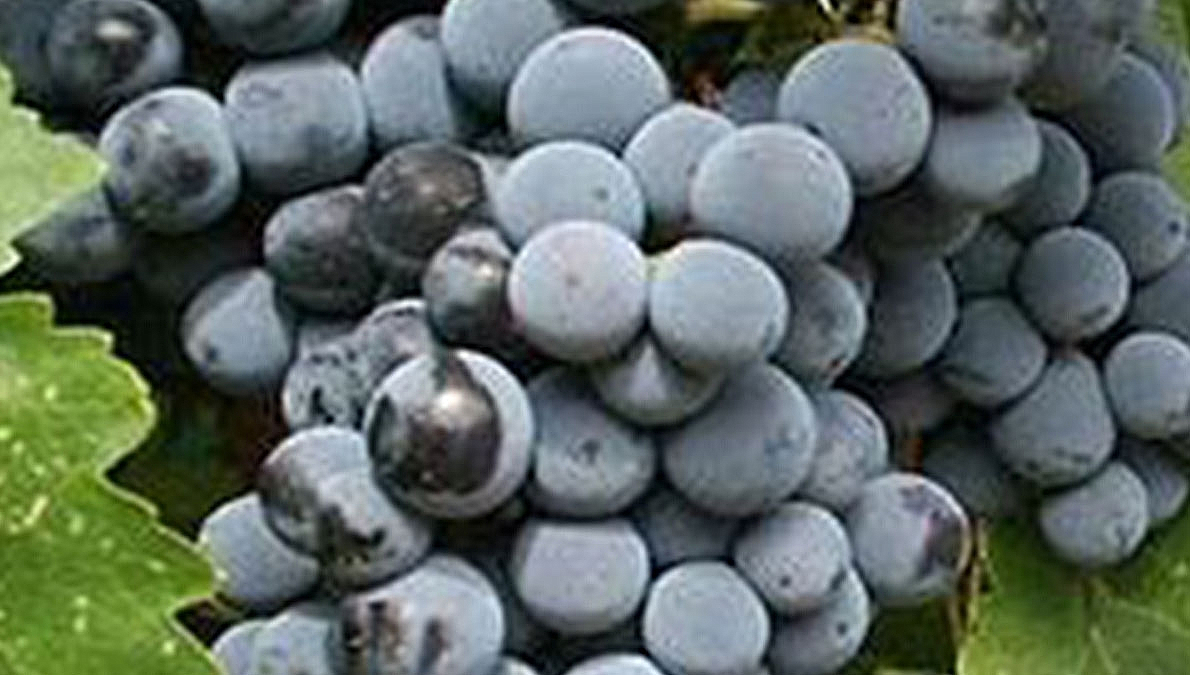 It is used for producing table, fortified and dessert wines and juices. The varietal wines are pale red in colour, with aromas of raspberries, blackberries, black currant, blueberries, and when wines are matured, notes of spices and musk become more prominent. It is also used to make coupage wines.
---