Scan with our application for additional information.
You can download our application from
Google Play
and
App Store
Bulgaria Square, Dimitrovgrad
Dimitrovgrad in
Haskovo, Bulgaria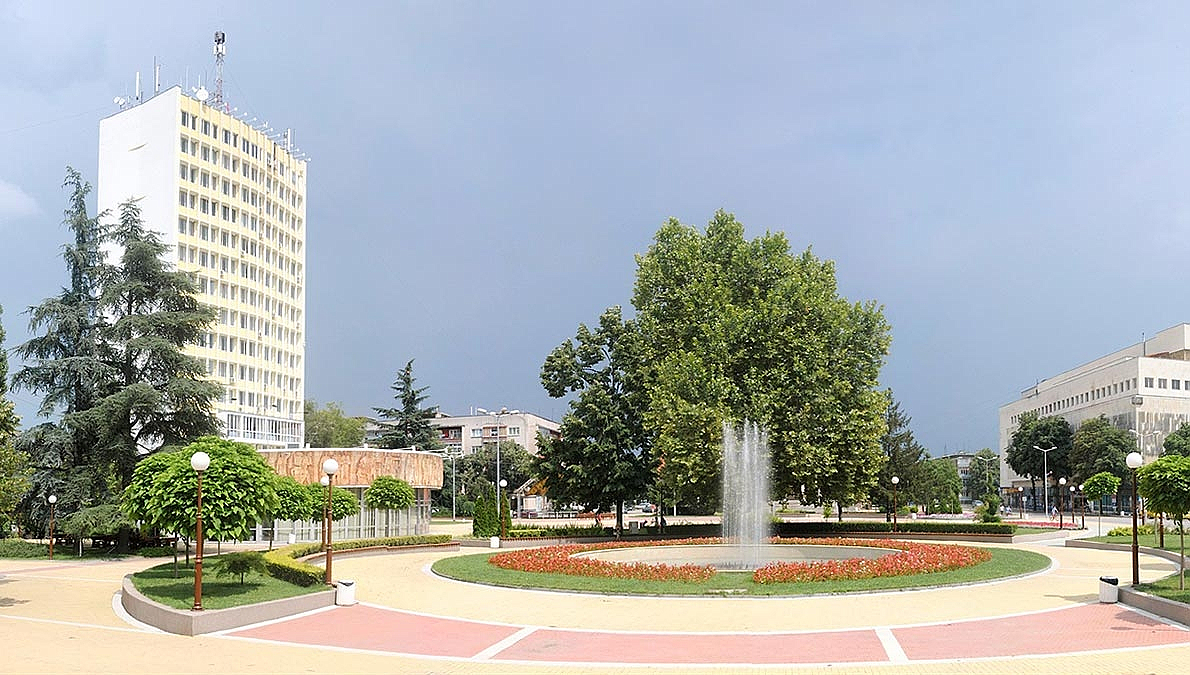 Bulgaria Square is located in front of the building of the Municipality of Dimitrovgrad, which itself is impressive with its 15 floors with administrative premises. It also includes a building - a rotunda in which civil marriages are concluded, and Grosseto Hall (named after the twin town of Dimitrovgrad, Grosseto, Italy), which hosts official events. Repeaters and TV transmitters are located on the roof of the building.
INTERESTING FACTS
Various events are held in Bulgaria's Square: musical, culinary, Christmas and other.
---