Scan with our application for additional information.
You can download our application from
Google Play
and
App Store
Boraka Reserve, the land pertaining to the village of Sarnitsa
village of Sarnitsa in
Haskovo, Bulgaria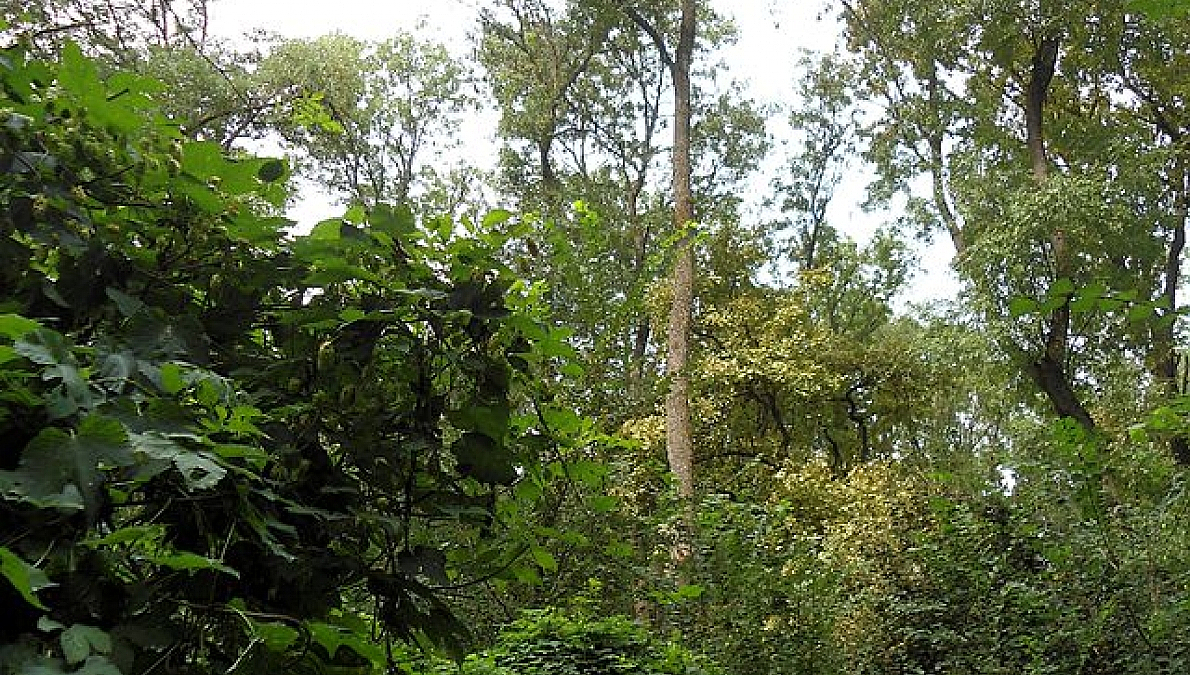 The reserve has an area of ​​14.78 ha. It has been declared a nature reserve for the purpose of conservation of a century-old, natural, coppice black pine forest.
The average age of the trees is between 120 and 150 years.
---