Scan with our application for additional information.
You can download our application from
Google Play
and
App Store
Apostol Karamitev Municipal Drama Theatre, Dimitrovgrad
Dimitrovgrad in
Haskovo, Bulgaria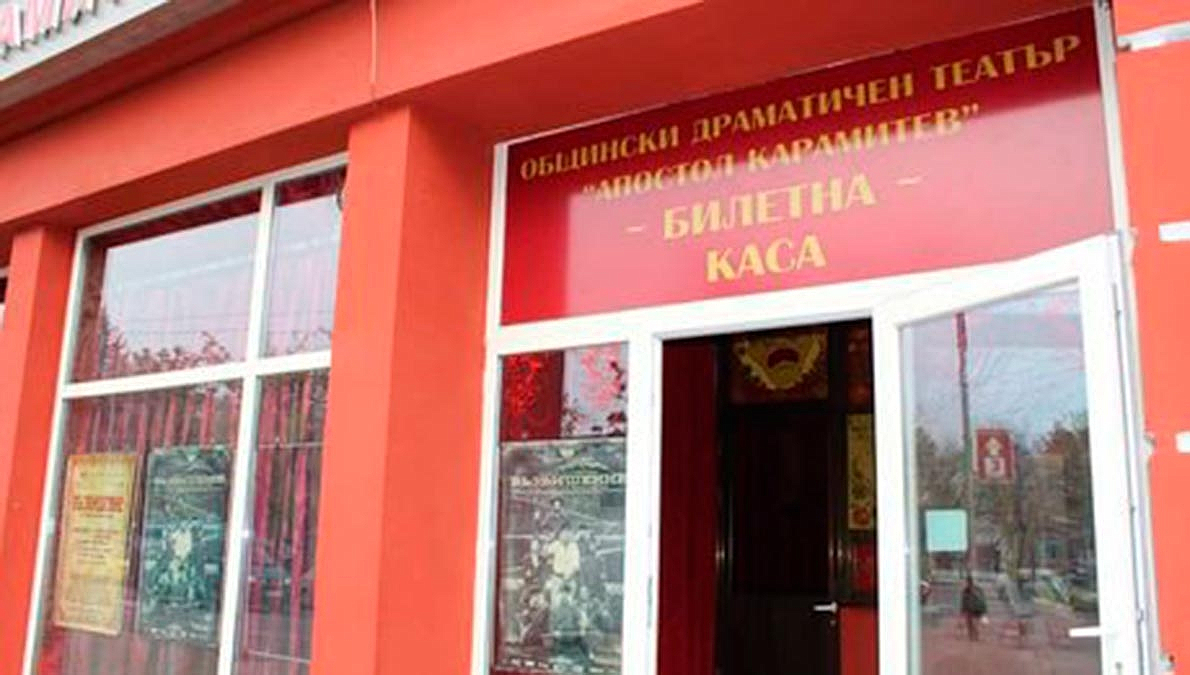 The Dimitrovgrad-based Municipal Drama Theatre named after Apostol Karamitev is a cultural institution with a 60-year-long history. It was established in 1953. It is the only state theatre located in a non-district city. The Dimitrovgrad-based theatre house experienced periods of both adversity and bloom, as in 1964 it was closed down and the building started to be used as a second stage of the Haskovo-based theatre. In 1972, it was again restored as a State Drama Theatre and in 1994 it was transformed into Apostol Karamitev State Open Theatre Stage - Dimitrovgrad. In 2011, following a decree, it was renamed to Apostol Karamitev Municipal Drama Theatre - Dimitrovgrad.
INTERESTING FACTS
In 2006, the theatre established the prize called ""Lyubimets 13"" to commemorate the theatre's patron, the great Bulgarian actor Apostol Karamitev. It was unique in that it was the only prize given by the audience to its favorite actor. It has been bestowed to seven actors - Valentin Tanev, Ivaylo Hristov, Kamen Donev, Hristo Mutafchiev, Assen Blatechki, Kalin Vrachanski and Gerasim Georgiev-Gero.
---