Scan with our application for additional information.
You can download our application from
Google Play
and
App Store
Vassilopita
Evros, Greece in
Evros, Greece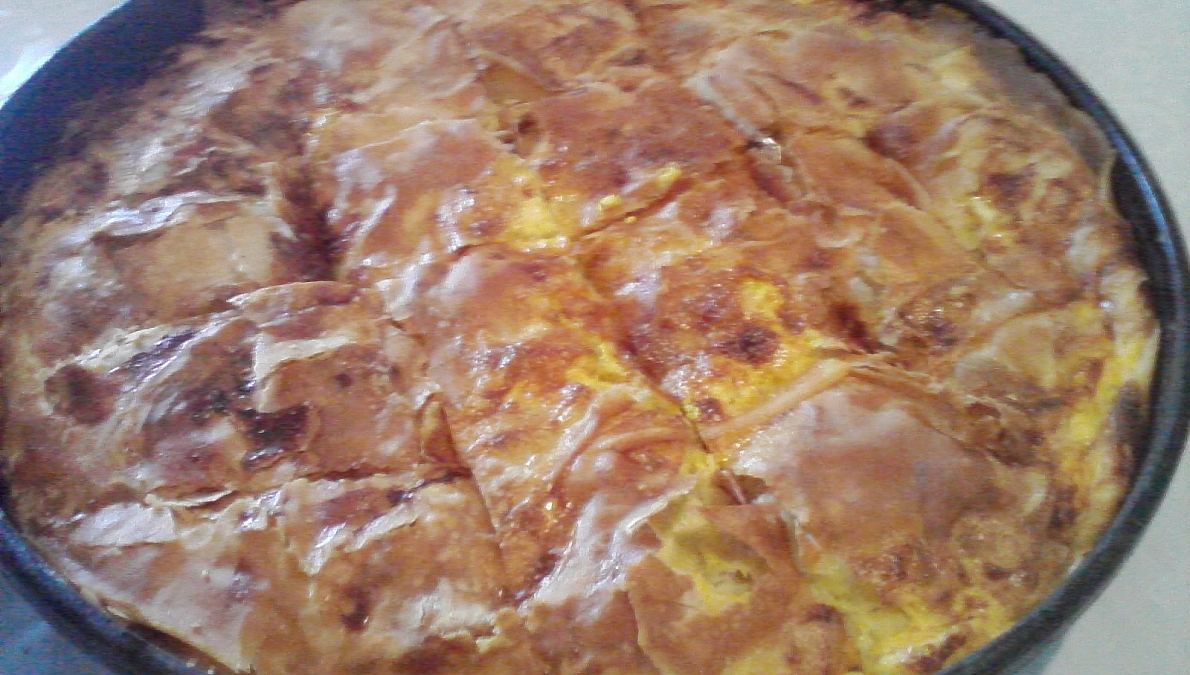 In many places of Evros "Vassilopita" is a cheese pie and instead of a coin it has inside various things (e.g. bean, sprig, raisin, cheese, etc). It is eaten in the evening of New Year's Eve and is shared with family members. Each member depending on the piece he or she receives, will have the same duties during the new year (e.g. one will be responsible for the vineyard, another for the animals, etc.
---