Scan with our application for additional information.
You can download our application from
Google Play
and
App Store
Razaki (Avouz ali)
Evros, Greece in
Evros, Greece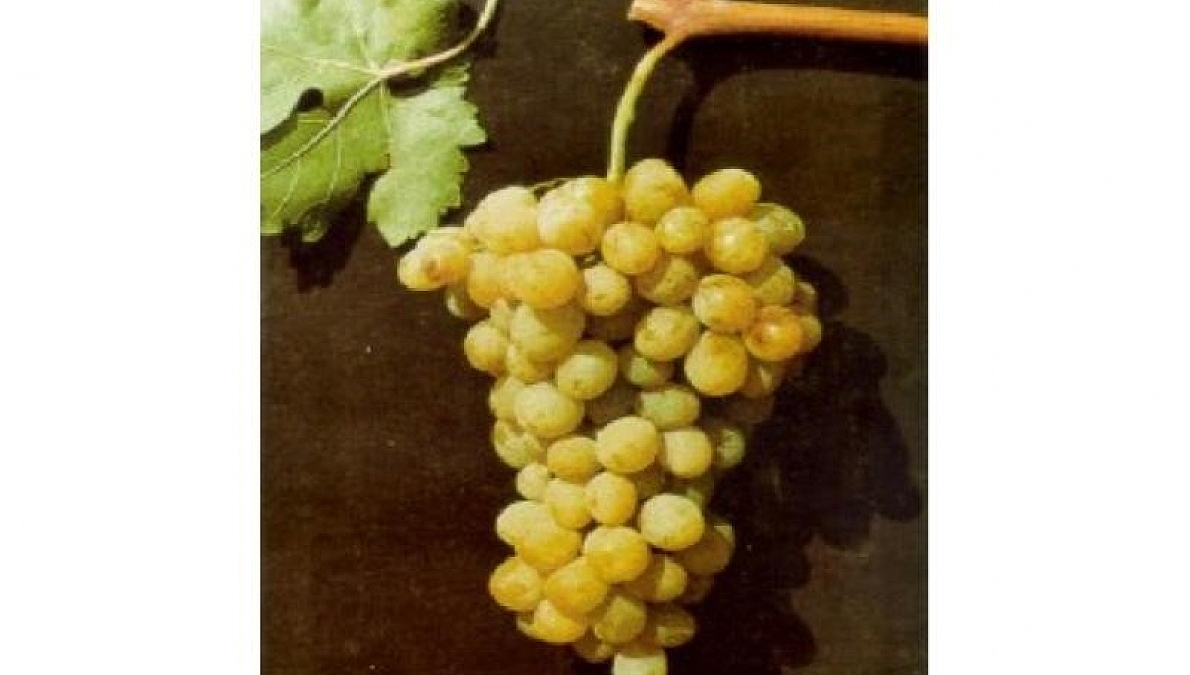 White, vibrant productive and durable variety, once exported in large quantities to Germany. It is considered to be the most important table variety of vine with a large geographical distribution. The commercial ripening of grapes is escalating, depending on the region and the cultivation interventions from early September to late October. Razaki grapes are highly preserved and transported and are therefore considered to be the best trade variety.
---