Scan with our application for additional information.
You can download our application from
Google Play
and
App Store
Pirostiya/ The Mausoleum of Oruch Pasha
Didymoteicho in
Evros, Greece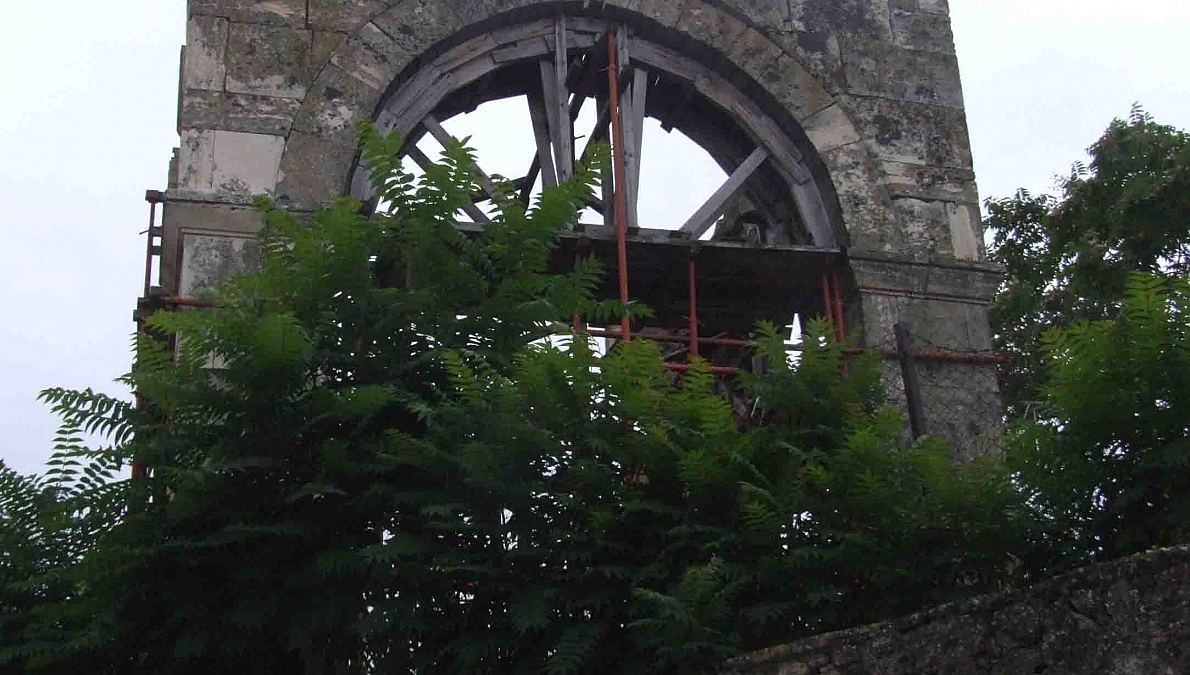 Pirostiya or Tripodas is the tomb of Oruch Pasha in Didymoteicho which dates from the 15th century. It is located behind the Town Hall at the end of a big Moslem cemetery. The names Pirostiya and Tripodas, used by the local people is due to the vision of the tomb from a certain optical angle. Oruch Pasha was a general and the beylerbey of Anatolia during the reign of
Murat II (1453). The same Oruch Pasha started serious construction work in the town, where his homonymous hamam has been preserved.
We are speaking of an open-type of mausoleum, consisting of a pedestal with a dome made of masonry in the past which collapsed later. In 1989 a skeleton of a man, divided into two was found here. Burials of this kind that prevent the body from reflecting sunrays testify to Moslem burials.
The tomb is characterized by a mathematical symmetry and Byzantine metrology. The construction is an absolute cube and its side measures 20 Byzantine embats ( 28,6 cm each) Its measures and combination of building materials also match the symmetry of Byzantine metrology. The building materials are combined in geometrical connections of the Divine Proportion type and their volumes are connected to the logic of the Byzantine embat.
---