Scan with our application for additional information.
You can download our application from
Google Play
and
App Store
Pickled cabbage
Evros, Greece in
Evros, Greece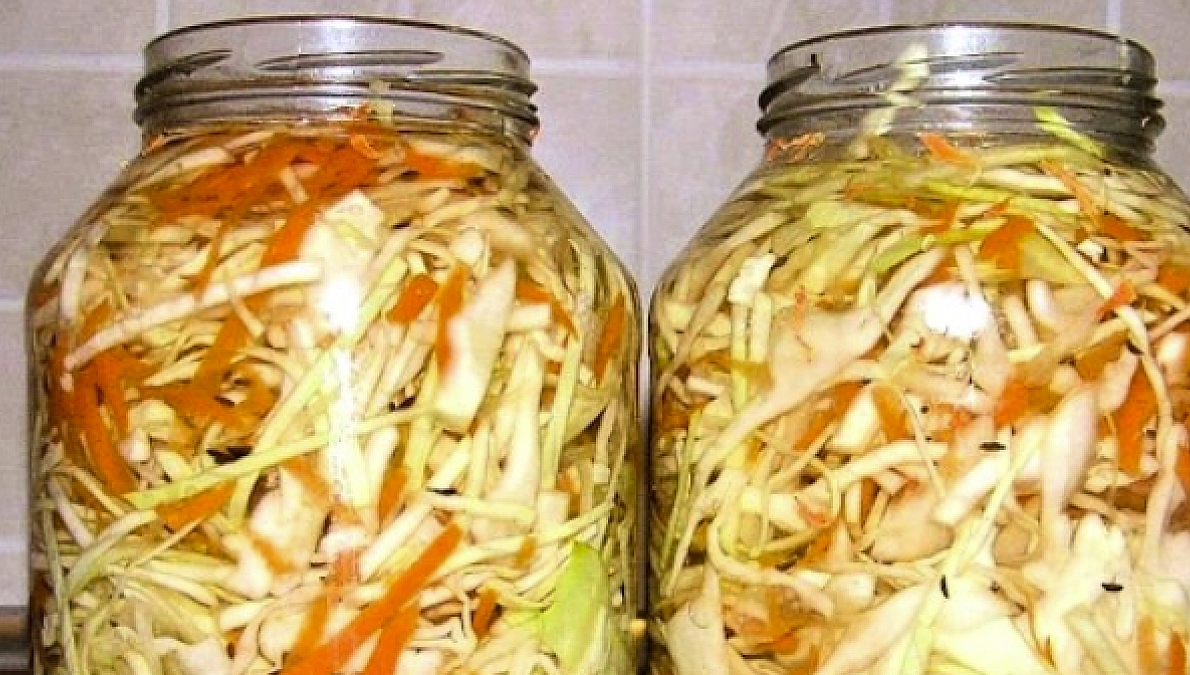 It is a Thracian way of preserving the cabbage that tastes amazing in the brine and is used either directly in salad or in cooking. During the preparation period, the cabbage is put in the brine. Cabbage takes 10 days to a month to became pickle, depending on the ambient temperature. If there is a hurry it can be put in some lukewarm water and stored in a warm environment. Otherwise, if it will be left out in the winter its preparation process will probably last longer than a month.
---