Scan with our application for additional information.
You can download our application from
Google Play
and
App Store
Mavroudi or Sefka
Evros, Greece in
Evros, Greece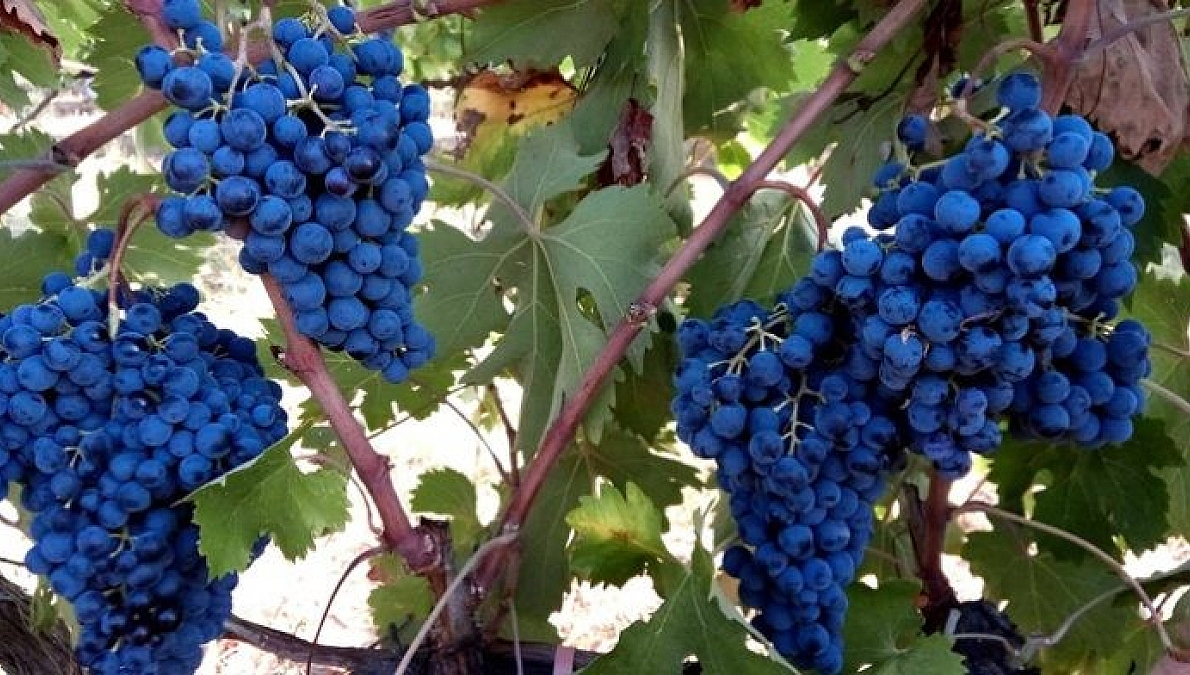 Red variety, resistant to drought and infestation by Iodine and Botrytis. It is characterized by very high yields without any need for special inputs, by particular aromas and harvest at the end of September. It can be aged for a long time due to its heavy aroma, rich sweet taste and quite robust tannins. It is a pure Thracian variety. The name of the variety Mavroudi comes from the dark (black) color of its bark peel, and this is why Mavroudi is mainly used for the production of dark red wines, which are however difficult to obtain. In Bulgaria it is called Mavrud, Kachivela or Tsiganka.
---