Scan with our application for additional information.
You can download our application from
Google Play
and
App Store
Karnahalas
Evros, Greece in
Evros, Greece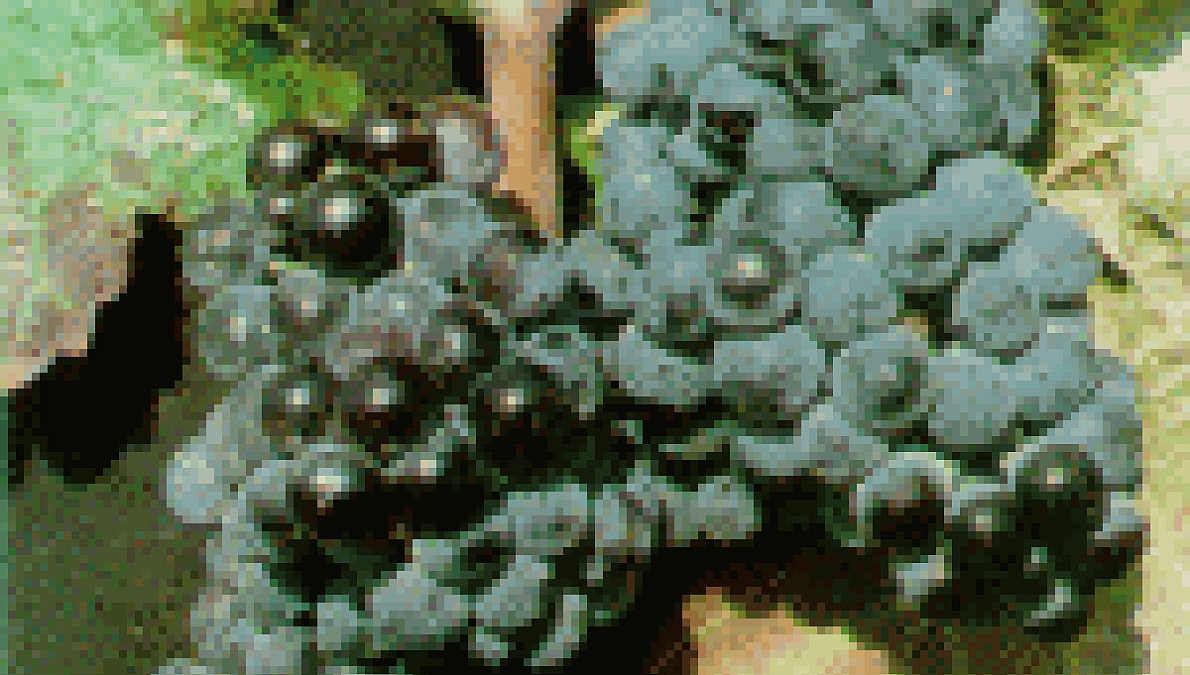 Red indigenous variety (called the "red" gold of Evros vineyards). It comes form for green harvesting and is ideal for long aging. It produces aromatic and at the same time tannic wines, with a well balance between alcohol and acidity, good thickness and good color.
There are historical references to his cultivation in the late 19th century. Nowadays, it is only vinified in Evros and Tenedos, and efforts are being made by the local wineries to spread "Karnahalas" variety on the market by planting new areas.
---