Scan with our application for additional information.
You can download our application from
Google Play
and
App Store
Babo
Evros, Greece in
Evros, Greece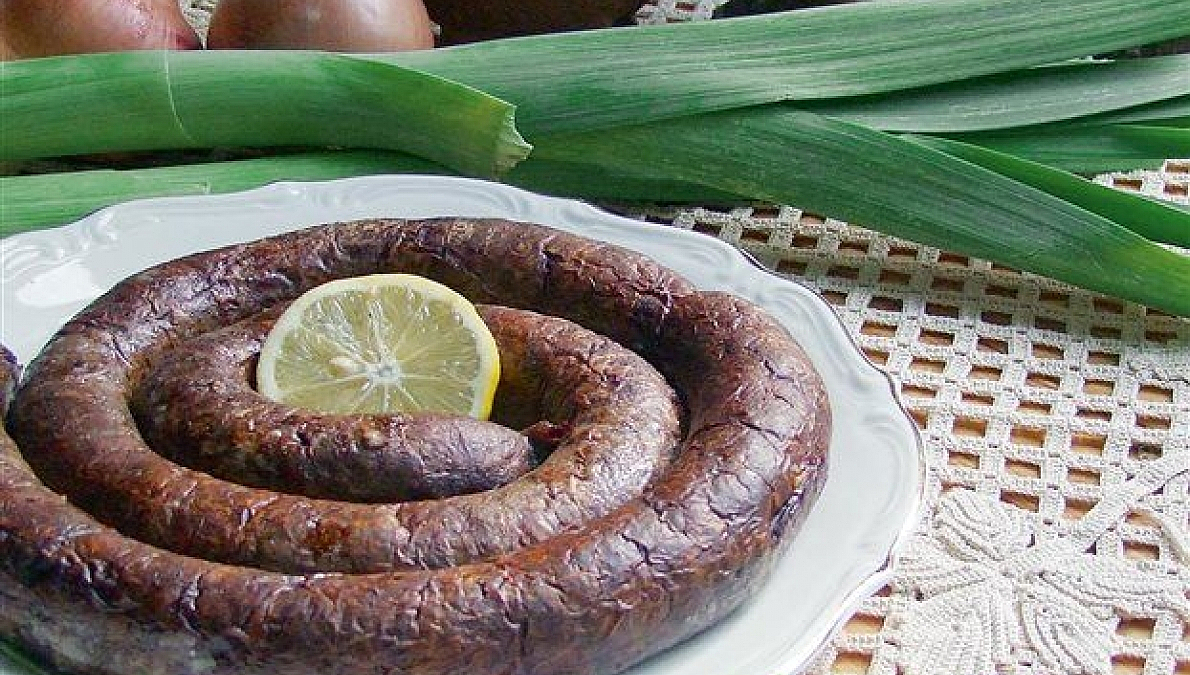 "Babo" is a Christmas dish, necessary complement to the Christmas table. It consists of pork intestine stuffed with chopped meat (nowadays is used minced meat), pieces of liver, rice, chopped leek and spices. It was cooked in a clay pot or in wide racks.
Traditionally it has been named after Babo, which means grandmother in greek. The pork is prepared on Christmas Eve. The intestines of the animal were cleansed, washed, and kept in vinegar and water solution».
---