Scan with our application for additional information.
You can download our application from
Google Play
and
App Store
Zlato Pole, village of Nova Nadezhda
village of Nova Nadezhda in
Haskovo, Bulgaria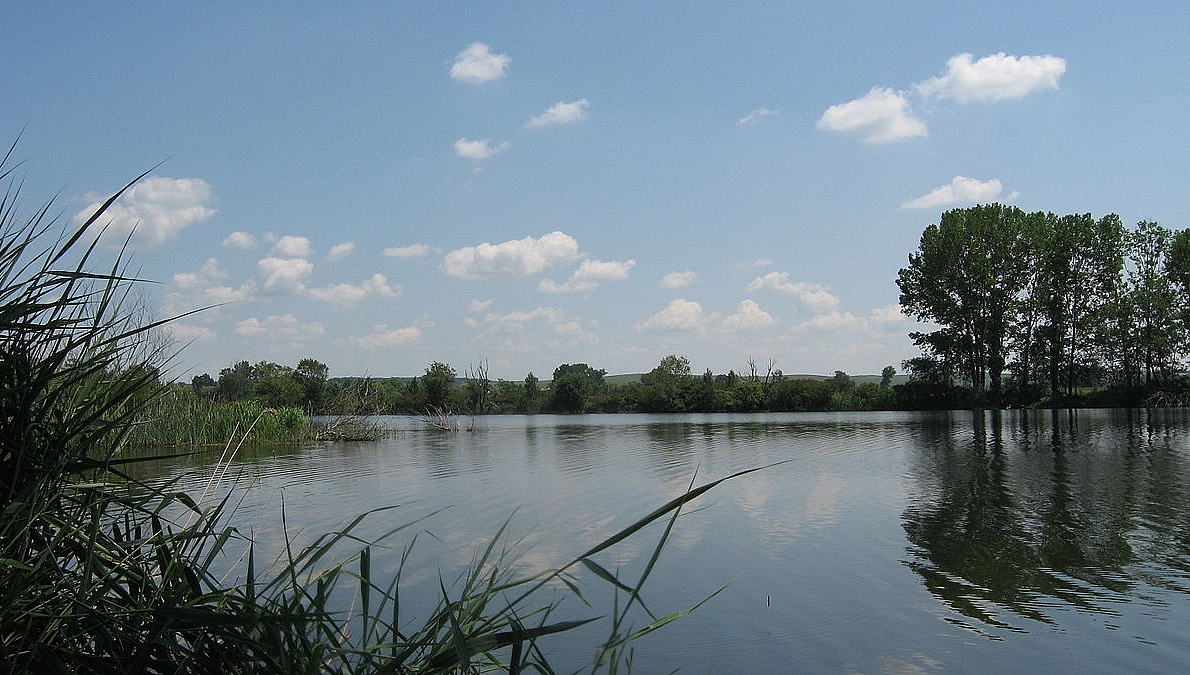 Zlato Pole was declared a protected site in 2001. It covers the former bed of the Maritsa River, which was cut off from the river in the 1950s. The Zlato Pole protected area includes several water basins with a varying size and depth, plots of reed and bulrush, islands and pastures. This is the largest natural wetland along the Maritsa River.
Zlato Pole protected area is most distinguished with its feathered inhabitants, mostly water-loving species. In the protected area one can see the little grebe, the common moorhen, the little bittern, the common kingfisher and many others. The Zlato Pole protected area is an important wintering and resting site during migration for a number of species. Up to 2000 specimens of the globally threatened pygmy cormorant have been registered to spend the night here and this defines the protected area as a Ramsar site. Other such species are the ferruginous duck and the corncrake. Of interest for ornithologists are the Eurasian bittern and the ferruginous duck.
INTERESTING FACTS:
Years ago, the European white water lily included in Bulgaria's Red Book was transferred here a natural habitat at Popovitsa (also an old bed of the Maritsa River). Planting lilies is part of the comprehensive biodiversity restoration program.
It encompasses parts of the lands of the villages of Nova Nadezhda (Haskovo Municipality), Brod, Raynovo and Zlato Pole (Dimitrovgrad Municipality).
---