Scan with our application for additional information.
You can download our application from
Google Play
and
App Store
Zlato Pole
village of Zlato Pole, village of Brod, village of Raynovo in
Haskovo, Bulgaria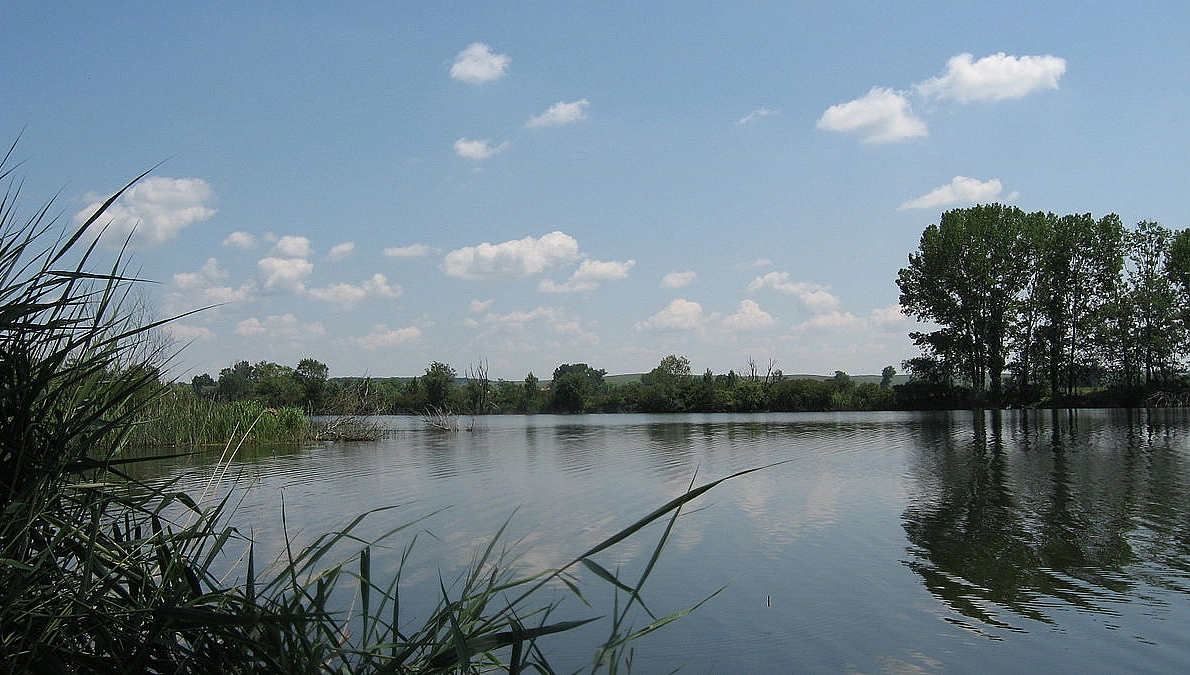 The largest natural wetland along the Maritsa River. The protected area covers a total of 84.79 ha. It encompasses parts of the lands of the villages of Nova Nadezhda (Haskovo municipality), Brod, Raynovo and Zlato pole (Dimitrovgrad Municipality).
INTERESTING FACTS:
It includes a complex of interconnected water basins of different shapes, sizes and depths, reed and bulrush colonies, small islands and pastures. It is the natural habitat of many endangered and protected plant and animal species such as the European white water lily, the pygmy cormorant, the great bittern, the whooper swan, the mute swan and other water fowl, the European pond turtle, etc.
---