Scan with our application for additional information.
You can download our application from
Google Play
and
App Store
Thracian cult complex, village of Senoklas
village of Senoklas in
Haskovo, Bulgaria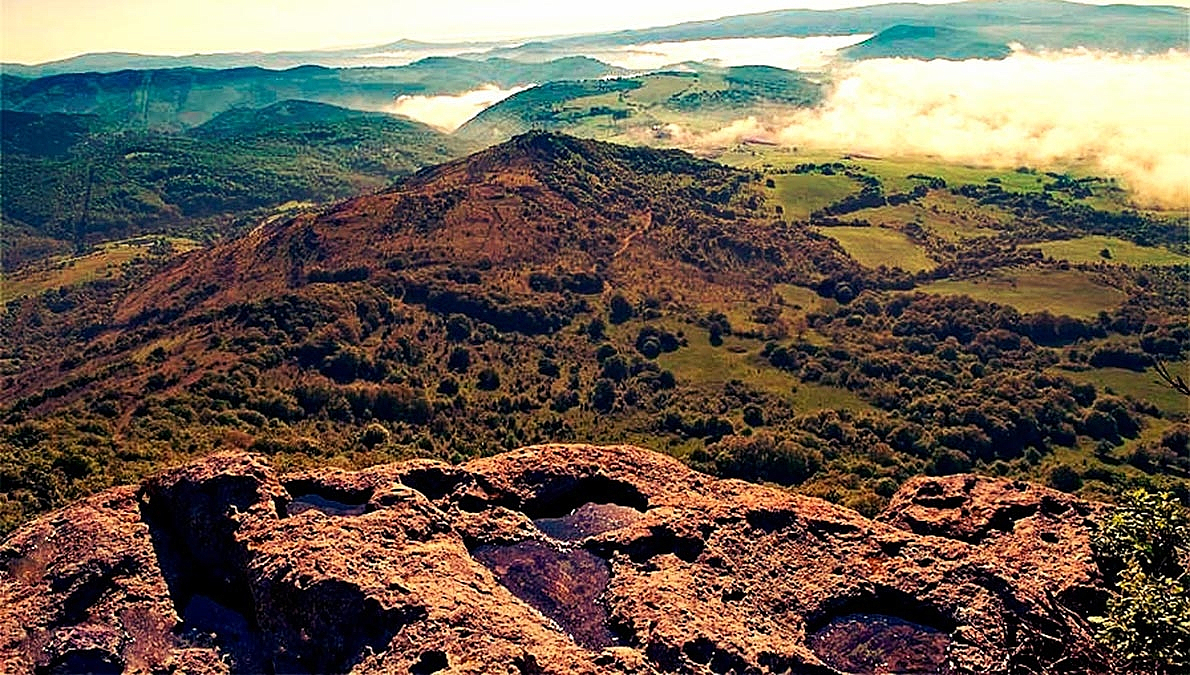 A remarkable archaeological complex, including a Thracian cult centre with a rock sanctuary, rock niches and the rarely encountered rock suns, as a central place is occupied by the remnants of a large Thracian and medieval fortress.
INTERESTING FACTS
The chapel of Saints Cyril and Methodius is erected close by.
---