Scan with our application for additional information.
You can download our application from
Google Play
and
App Store
The Mirror Rock natural monument, the land pertaining to the village of Bryastovo
village of Bryastovo in
Haskovo, Bulgaria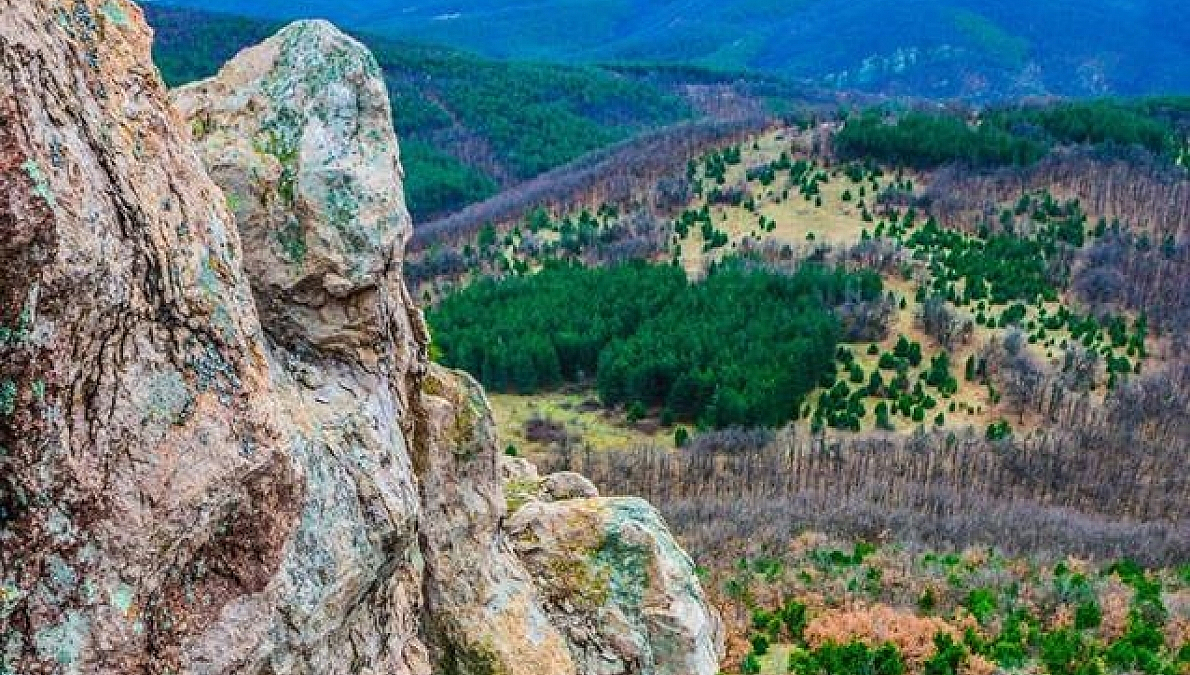 The natural landmark covers an area of ​​1.5 ha. It has been declared a protected area for the purpose of preserving the rock formations.
Before being designated as a natural monument it had the status of a historical site.
---