Scan with our application for additional information.
You can download our application from
Google Play
and
App Store
Step-like stone construction at Golyamata Mogila (The Big Mound), village of Svirachi
village of Svirachi in
Haskovo, Bulgaria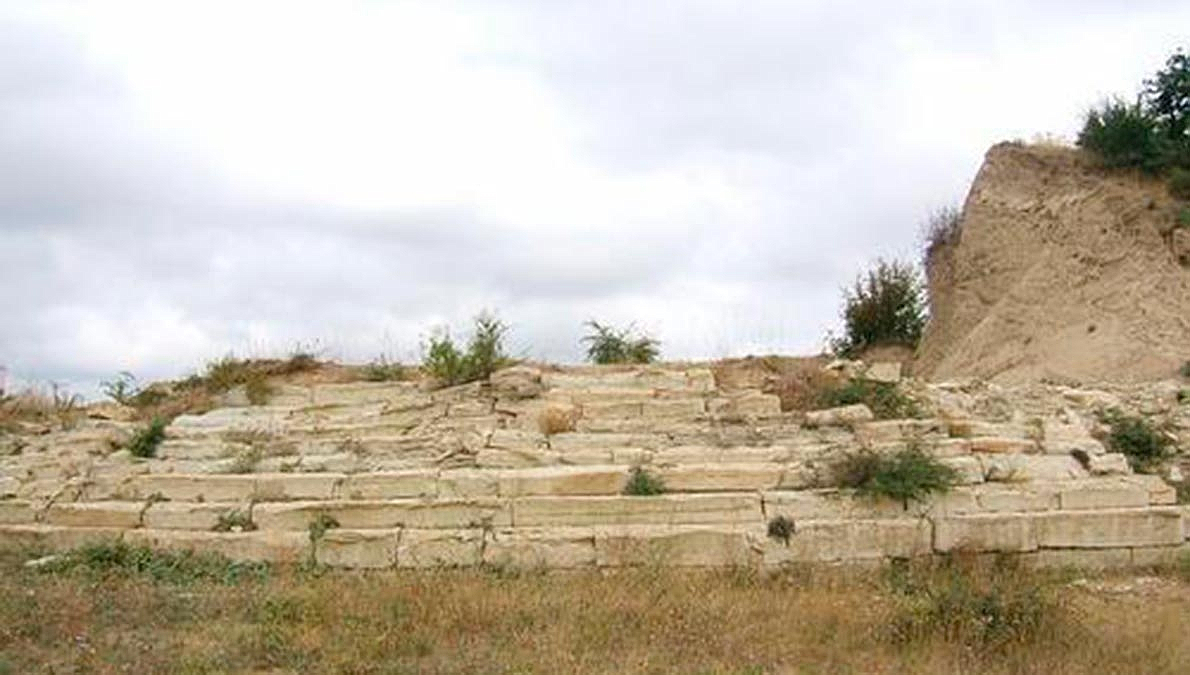 Golyamata mogila (The Big Mound) is one of the most impressive burial structures in Bulgaria from the Roman period, consisting of an impressive dome-shaped tumulus (60 m diameter and original height of 18-20 m), surrounded tightly by a robust ring of a unique stonework called a crepis which was supposed to guard the sacred space from the outside world. Apart from its cult functions, the crepis also had a purely technical purpose - to keep the embankment in place. In this case, scholars perceive it not as an ordinary stone fence, but as an original creation of ancient architecture, comparable in terms of its construction to ancient Roman amphitheatres and stadiums, so for this reason it recently received the individual status of an archaeological monument of culture of national importance.
INTERESTING FACTS
This monumental facility, the only one of its kind in the Balkans, constitutes a complex terraced structure made of large stone slabs with a length of up to 3.70 m, cut in a curve along their outer side and connected with one another by metal braces, thus forming a huge circle of precisely fitting elements on top of a massive foundation. The stone masonry of the mound was partially destroyed as early as Antiquity.
---