Scan with our application for additional information.
You can download our application from
Google Play
and
App Store
Stapkata na Bogoroditsa (Virgin Mary's Step), Village of Mineralni Bani
Village of Mineralni Bani in
Haskovo, Bulgaria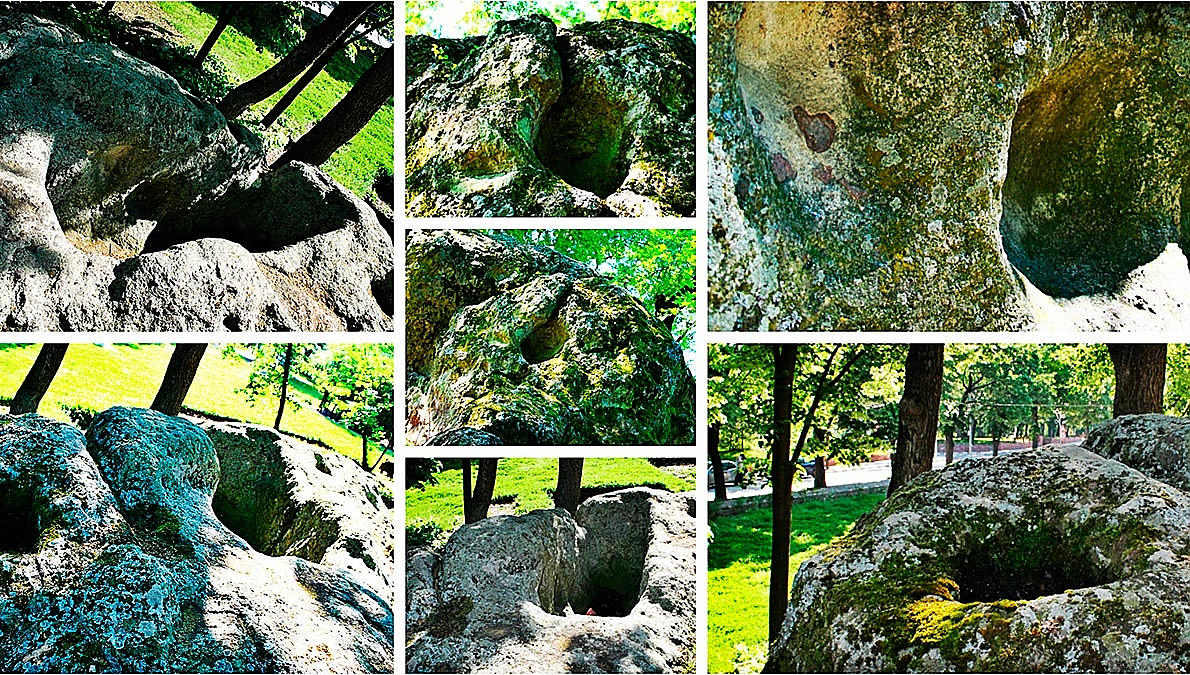 The vestige from the Roman era is the landmark that has survived to this day and is known as Virgin Mary's Step"", which was cut into a natural rock. It is located 5 metres from the first mineral spring - in the centre of Mineralni Bani. It is 2 metres long, 1 metre deep and 0.75 m wide. According to historians this is an ancient sarcophagus, while the local population has given birth to a legend saying that this is the footstep left when the Mother of Jesus was running away from her Jewish pursuers.
INTERESTING FACTS
People believe that her ""miraculous footstep"" possesses healing power, brings good luck and can make wishes come true. This is why both Christians and Muslims worship this holy place and leave a thread or a piece of their garments here for health and happiness.
---