Scan with our application for additional information.
You can download our application from
Google Play
and
App Store
Prehistoric and Protohistoric Pit Complex, village of Kapitan Andreevo, Hauza locality
village of Kapitan Andreevo, Hauza locality in
Haskovo, Bulgaria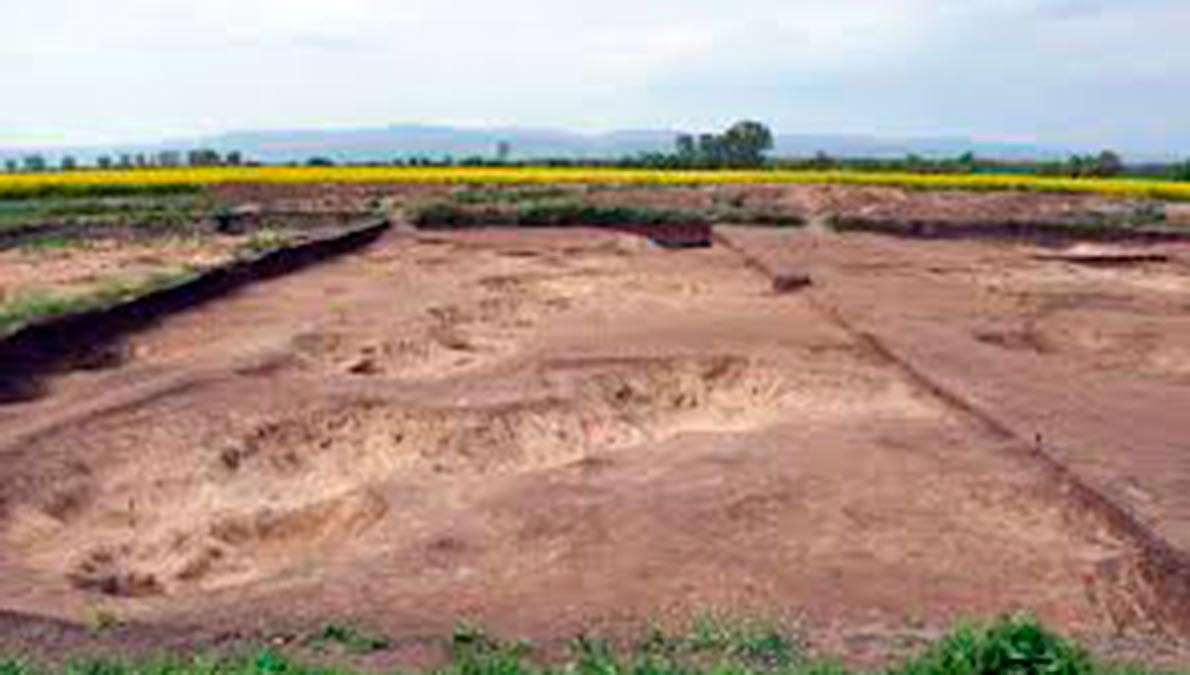 This complex dating back to the period 5,200-4,800 BC is unseen anywhere else in South-East Europe and provides an important contribution to the knowledge of the first European civilization which thrived in present-day Bulgarian lands.
The second stage in the use of the studied area is the Middle Bronze Age - around 1800-1700 BC. Several ritual pits have been discovered, which are a rarity in Bulgarian lands. The third stage of using the area dates to the early and late Iron Age - 1st millenium BC. Archaeologists have studied dozens of Thracian ritual pits, some of which of a very large size. Chronologically, last on the list are two medieval dug-outs and at least three ritual pits for human sacrificial rites from the 8th-9th century.
INTERESTING FACTS
According to archaeologists, there was a pagan ritual sanctuary of an ancient civilization inhabiting the Balkan Peninsula. Traces of it are found in Varna, in the Durankulak culture, and later in the construction of sanctuaries, temples, megalithic facilities.
---