Scan with our application for additional information.
You can download our application from
Google Play
and
App Store
Nocturnal roosting place of the Pygmy Cormorant - Dimitrovgrad
town of Dimitrovgrad and village of Radievo in
Haskovo, Bulgaria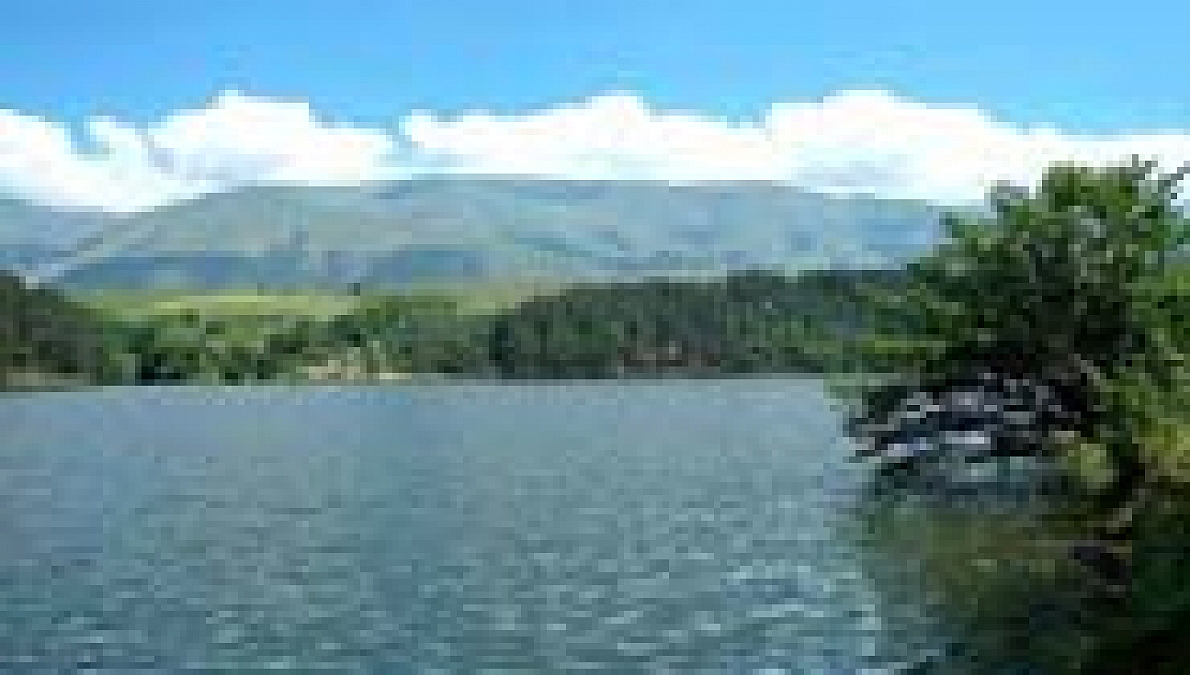 The Protected site covers the Maritsa River valley on the territory of the District: Haskovo, Municipality: Dimitrovgrad, Dimitrovgrad, Radievo and has an area of 128.24 ha. This is a resting place and migratory stop of the globally endangered and protected species of the pygmy cormorant.
The pygmy cormorant is a water-loving bird, also known in Bulgaria under the names of "the little devil" or "karabatak".
---