Scan with our application for additional information.
You can download our application from
Google Play
and
App Store
Nikola Vaptsarov Park, town of Dimitrovgrad
Dimitrovgrad in
Haskovo, Bulgaria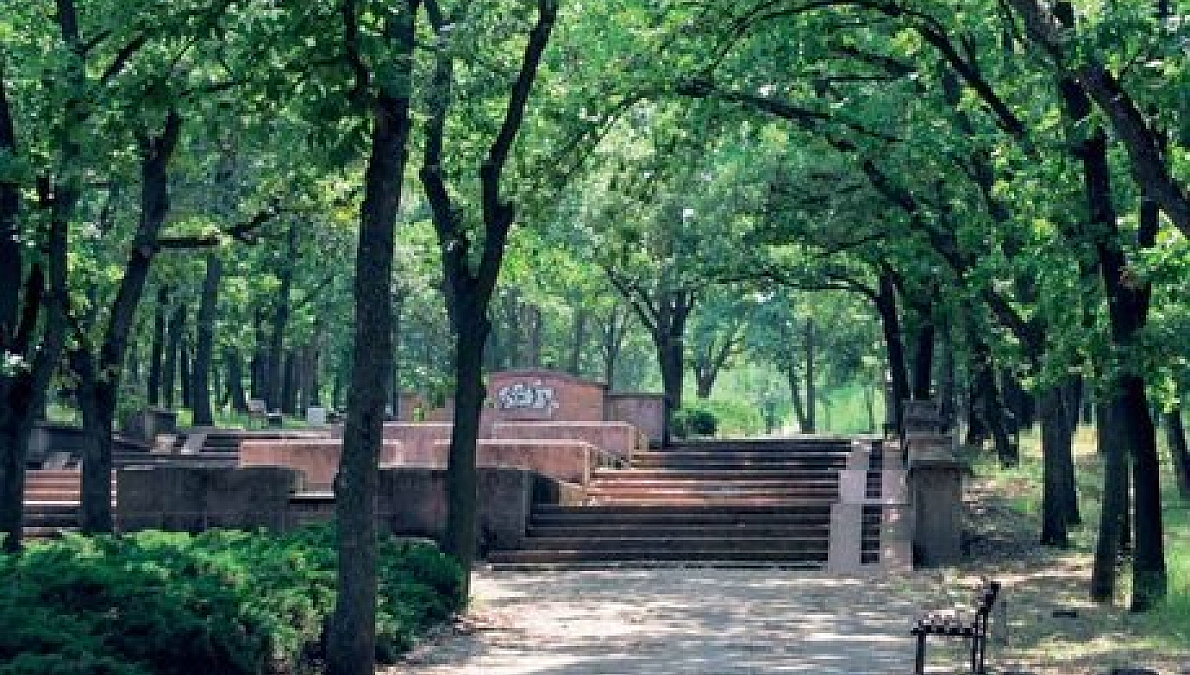 The oldest park in Dimitrovgrad, it incorporates 821 decares of meadows and a 40-year-old oak forest. There are landscaped alleys in the forest and decorative shrubs and trees have been planted along the central promenade and in the grassland. The park was built within a very short time - for two years only, 1955 and 1956, mostly with voluntary work. The park boasts a small zoo corner which is a magnet for children. One can see different species there, ranging from exotic birds to bears. Sunny benches and shady lanes attract residents and guests of the town alike.
INTERESTING FACTS:
The Giordano Bruno Astronomical Observatory and Planetarium is also located in the park. Opened in 1962, this was the first planetarium in Bulgaria. Its star dome hall is equipped with two telescopes and has a capacity for 60 visitors."
---