Scan with our application for additional information.
You can download our application from
Google Play
and
App Store
Museum of History, Svilengrad
Svilengrad in
Haskovo, Bulgaria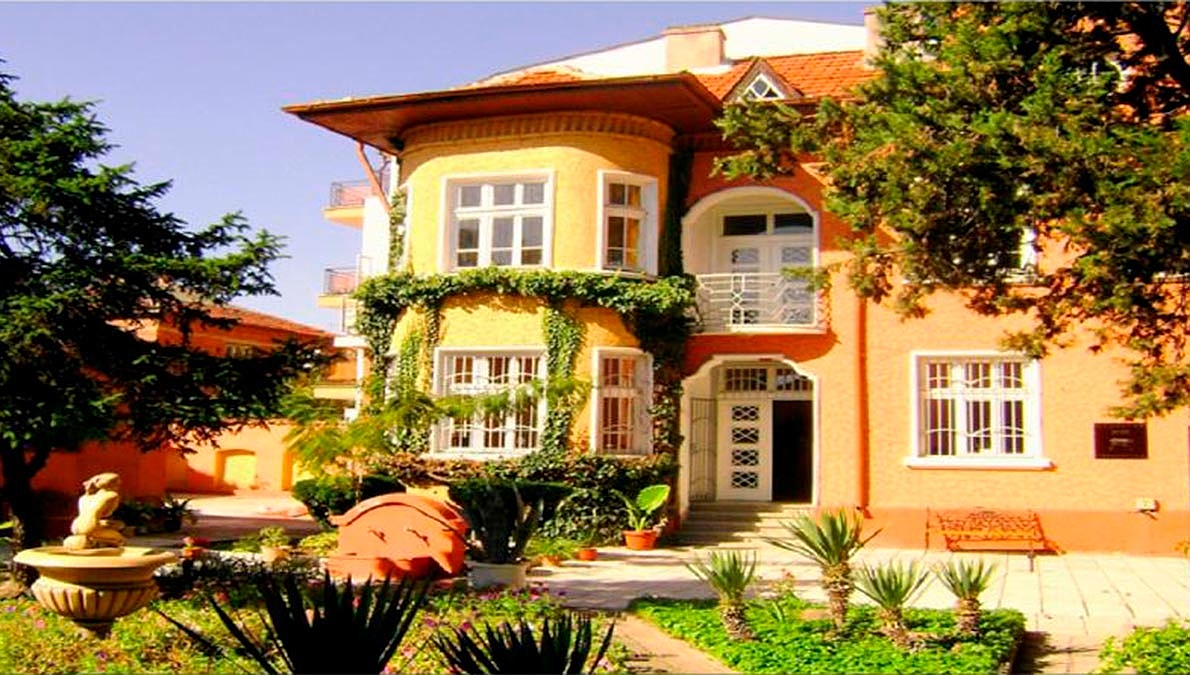 he Svilengrad Museum of History was established in 2007, on the basis of an existing museum exhibition created in the late 1960s. It contained mainly photographic material, ancient and medieval coins, archaeological and ethnographic artefacts. In the 1970's the exhibits were officially registered as part of the Haskovo Museum of History. In the 1990s, the restored house of Doctor Tsurkovski, located in the town centre and interesting for its typical early-20th century architecture, was provided for the needs of the museum collection.
The Svilengrad Museum of History aims at safeguarding and preserving the intangible and tangible immovable and movable cultural heritage of the population in the lower reaches of the Maritsa River, the Eastern Rhodopes and Sakar Mountain.
INTERESTING FACTS
The museum has three exhibitions - on history, archaeology and ethnography, showcasing artefacts with important historical, cultural and scientific importance, such as documents, photos, manuscripts, military decorations, medals, tools, clothing and objects from the urban lifestyle, appliances related to the production of silk, cotton and wool, bladed weapons and firearms, personal belongings, etc.
---