Scan with our application for additional information.
You can download our application from
Google Play
and
App Store
Museum of History, Dimitrovgrad
Dimitrovgrad in
Haskovo, Bulgaria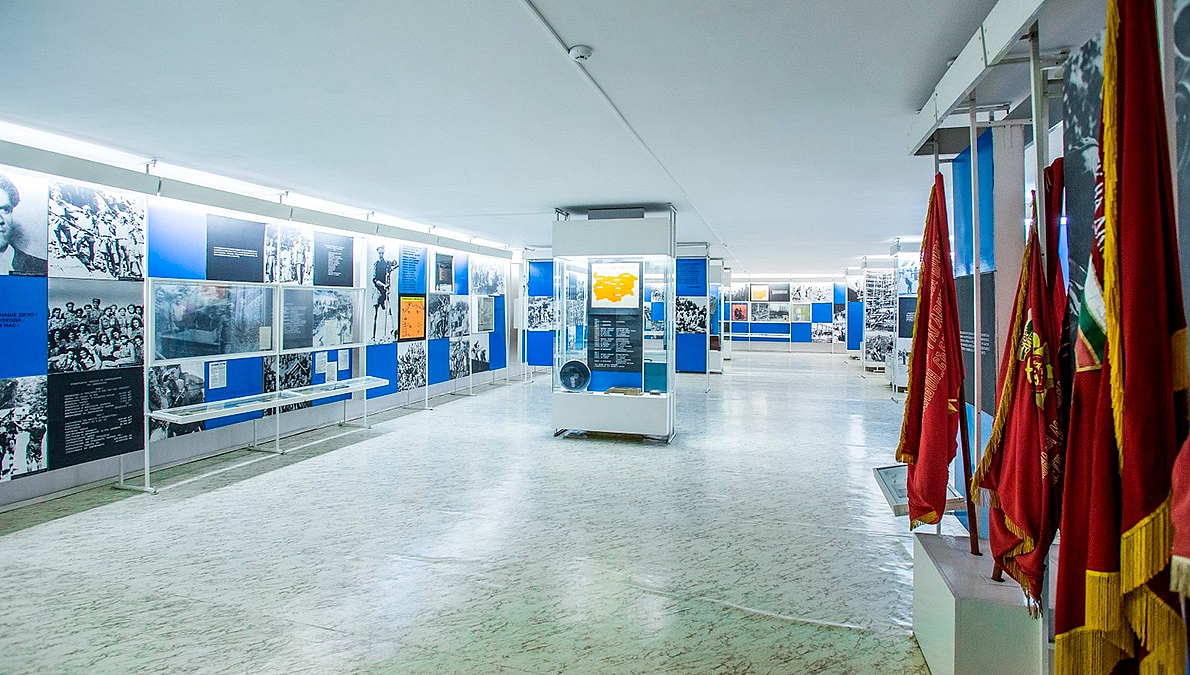 The Historical Museum in Dimitrovgrad is a cultural and scientific institute established in 1951. It is the first museum in Bulgaria for contemporary history. According to its profile it is a comprehensive history museum and has the following departments:
- Modern and Most Recent History Department
- Ethnography Department
- Arts Department - Petko Churchuliev Arts Gallery;
- Affiliate - Penyo Penev House Museum
- Department of Archaeology.
Today it showcases artefacts from the Neolithic Age to modern times, displayed in four exhibition halls.
The hall entitled ""Youth-brigade movement in Bulgaria"" is one of a kind in Bulgaria, focusing on a complicated and controversial period of the country's recent past – the time frame 1945-1990. Brigade members' uniforms, flags, awards, photos depicting the daily life of youth brigade members, and other items reveal the history of this movement and immerse visitors in the spirit of the times.
The Dimitrovgrad Hall reveals the construction of one of Bulgaria's youngest cities, which became a symbol of Socialism in the 1950s.
The Archaeology Hall showcases artefacts testifying to the life in the settlements in Dimitrovgrad Municipality, some of which have had a continuous development since the Neolithic period (6th century BC) to the present day.
INTERESTING FACTS
Part of the museum's fund is known as the ""Neolithic man"" discovered in 2009 during archaeological rescue excavations of the medieval settlement in the Kar Dere locality near the village of Krum close to Dimitrovgrad. The skeleton is part of a Neolithic cult burial complex which is the only one discovered so far in the territory of Bulgaria and its neighboring countries. This makes it unique in terms of its scientific and museum value.
---