Scan with our application for additional information.
You can download our application from
Google Play
and
App Store
Monastery of Saints Constantine and Helen, Ivaylovgrad
Ivaylovgrad in
Haskovo, Bulgaria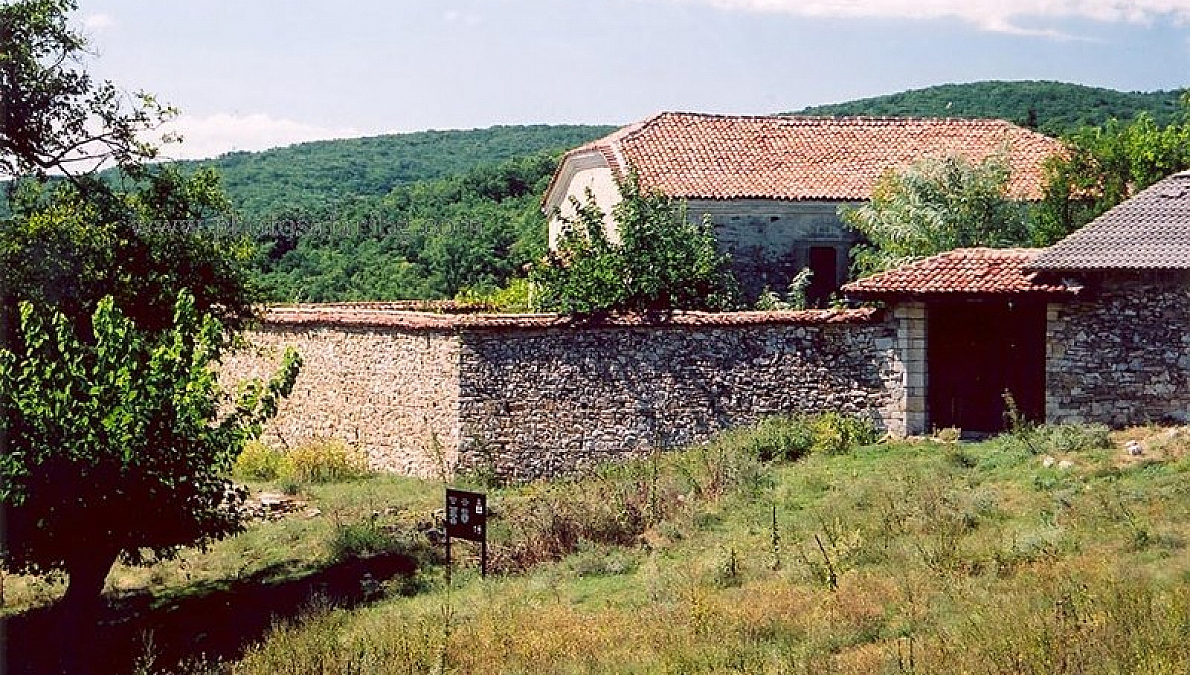 The Ivaylovgrad-based monastery of Saints Constantine and Helen was founded in the 12th century and reached its peak a century later when it was turned into a bishop's centre. During the Ottoman Yoke the monastery was destroyed twice only to rise back to life again in 1846. Since 1949 the Ivaylovgrad-based monastery has not been inhabited by the monastic brotherhood, but each year on September 8 an annual fair is held here, including an all-night vigil, a solemn liturgy and a sacrificial kurban meal for health.
INTERESTING FACTS:
Nowadays the monastery is active in certain periods and consists of a church, a residential building and an old fountain from 1846. From the old monastery complex only the church has been preserved, which is a three-nave pseudo-basilica with an iconostasis which was painted later (end-19th century) and 8 built-in medallions in the altar from an earlier period. Other must-see objects are the carved candlesticks and chandeliers made of marble.
---