Scan with our application for additional information.
You can download our application from
Google Play
and
App Store
Ivan Dimov Theatre, Haskovo
Haskovo in
Haskovo, Bulgaria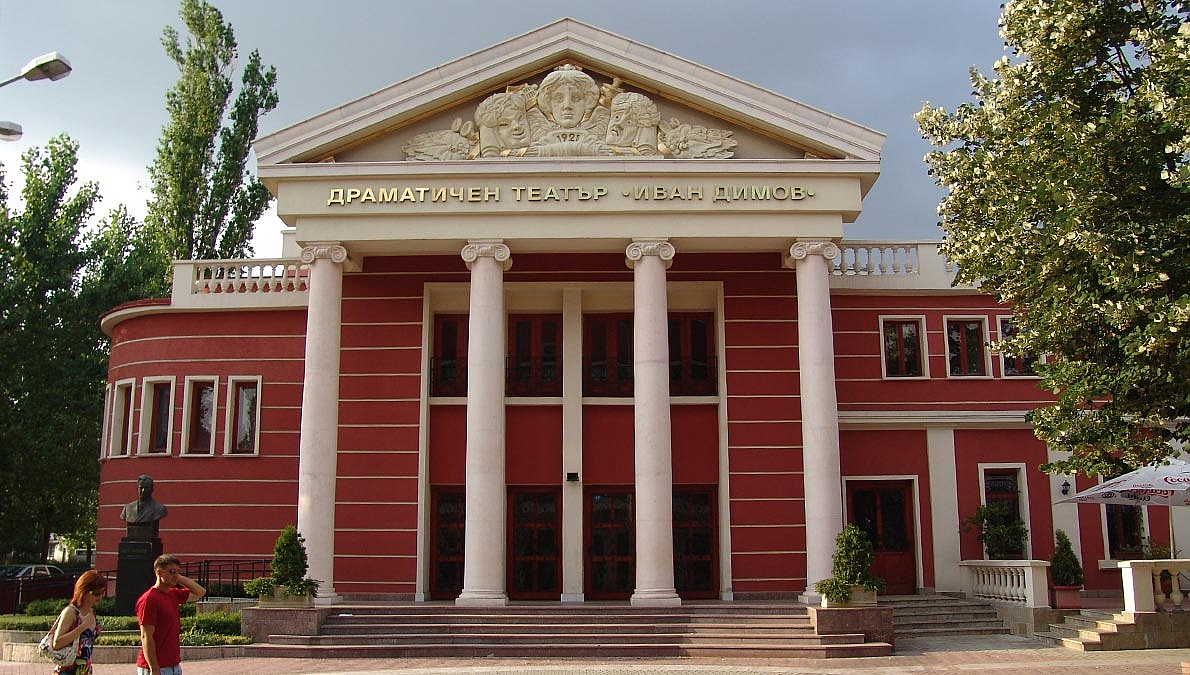 van Dimov Theatre is deservedly famous for being one of the most beautiful and contemporary theatres in Bulgaria. The Haskovo-based temple of Melpomene was built in the remote 1926 and underwent a major renovation in 2004 initiated by the municipality of Haskovo. During its years of existence, it has always played a leading role in the town's cultural life.
The Ivan Dimov Theatre in Haskovo has two halls: a large theatre hall with 260 seats and a small puppet theatre hall with 110 seats. Unobstructed access for disabled people is provided. The theatre has a warehouse, an actor's studio, a carpenter's studio, an iron workshop, excellent wardrobe and props.
INTERESTING FACTS
The two lobbies of the Ivan Dimov Theatre in Haskovo also operate as a permanent art gallery. A Fairy Tales Room is provided for the viewers who have no one to leave their children with during their shows. Before the beginning of each show, a professional pianist contributes to the special atmosphere that has already become emblematic for the place.
---