Scan with our application for additional information.
You can download our application from
Google Play
and
App Store
Ilieva Niva Thracian Memorial, village of Glumovo
village of Glumovo in
Haskovo, Bulgaria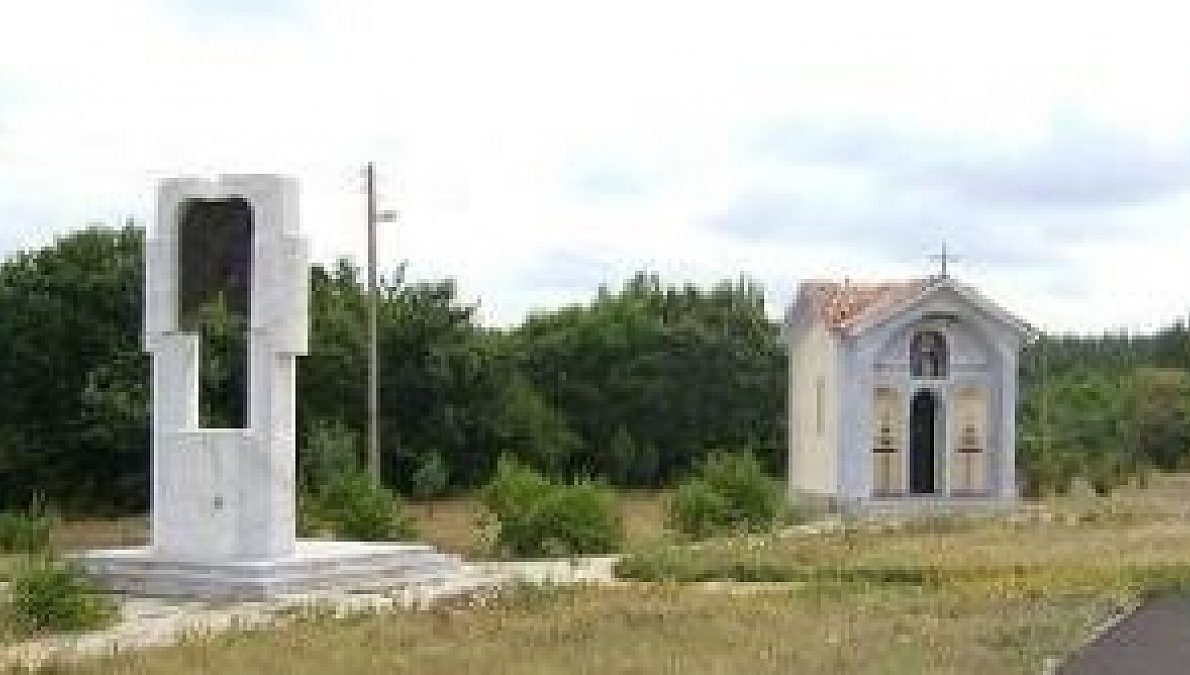 In 1996, a memorial complex was erected on the spot in memory of more than 40,000 massacred Bulgarian refugees and their children. The memorial consists of a monument, a fountain and a chapel to Saint Petka of Bulgaria.
On this site on October 3, 1913, during the Second Balkan War, the Turkish army killed over 200 babies and children hidden on the southern bank of the Arda River. These were children of Bulgarians fleeing the Turkish army which was chasing them.
---