Scan with our application for additional information.
You can download our application from
Google Play
and
App Store
Habitat of Verbascum purpureum
village of Bulgarska Poliana, Topolovgrad and village of Branitsa, Harmanli in
Haskovo, Bulgaria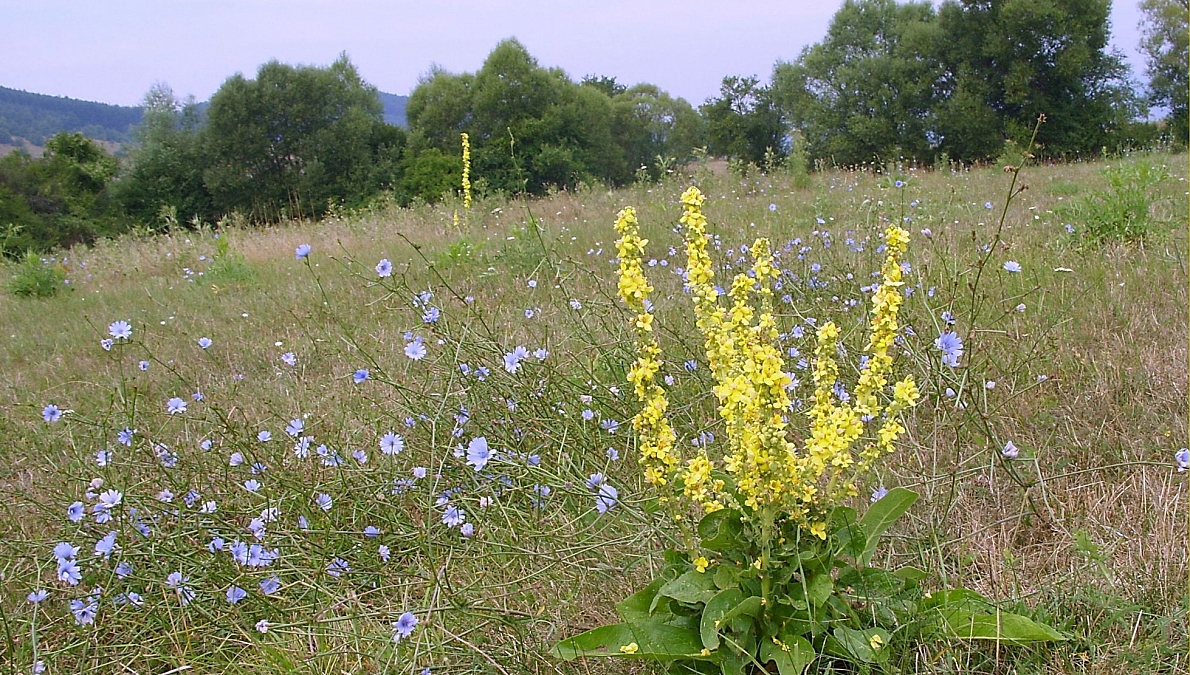 Conservation of the plant species Verbascum purpureum and its habitat.
In Bulgaria's Red Book the plant is listed under the category Endangered species.
---